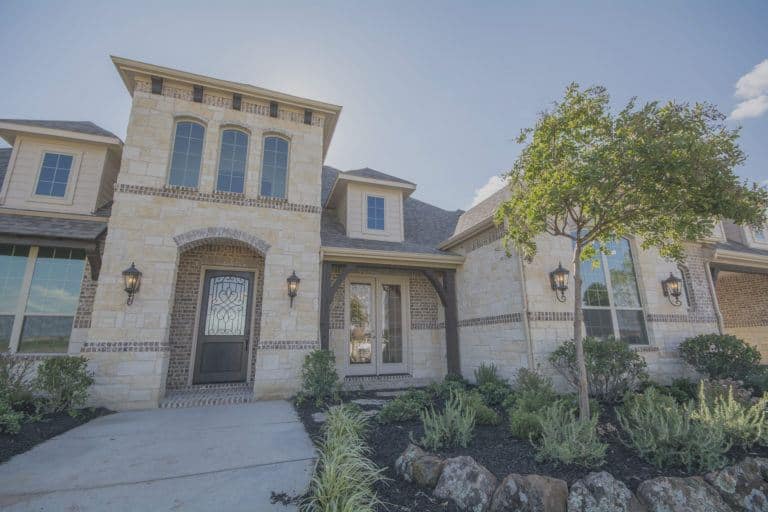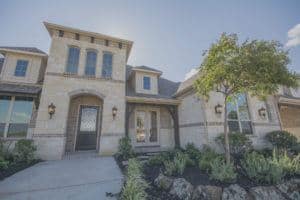 There are several things that you should know about your door hardware. With a little bit of knowledge, its simple to update, repair and maintain your doors with ease. If not, stop by our showroom and we can help you decide what might work best.
Know Your Options
While some door hardware you will need is standard, a lot of times the choice of the style is up to you. This is why it's great to be aware of the different options that are out there. You want to make sure you get the right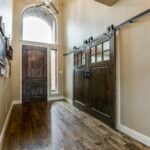 knob for the right door. For instance, if you put an interior door knob on an exterior door it can actually decrease the security of the door. Here is a basic explanation of how each type of doorknob functions:
Dummy Hardware – These are knobs with no working interior parts, and should only be used on small closet doors.
Passage Door Knobs – These are the knobs for interior doors in the home. While they may have a lock on them, they are generally easy to pick and do not have any other security measures with them.
Deadbolts – A deadbolt should be on any exterior doors in your home to keep people from breaking in. This can come on its own or in a keyed entry set for your exterior doors.
Keyless Entry Sets – These are great tools for your exterior door if you do not want to carry around a set of house keys. Generally, these will use a number pad that allows you to set a passcode.
Prepare Before You Shop
Before you go shopping, you will want to do a little measuring to ensure that you buy the correct door hardware. Take the measurements of joint spaces and depth. This will tell you the size of the door hardware you need.
Maintaining Your Door Hardware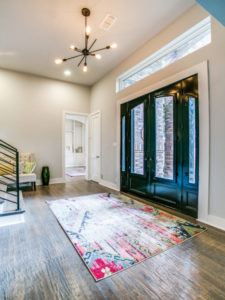 It is important that door hardware is maintained properly to give it the longest life possible. You can usually clean the hardware with just mild soap and water on a regular basis. Cleaners and other commercial products may have chemicals in them that actually damage the door hardware over time. Look at the information that comes with the doorknob to find out if there are any special cleaning and maintenance instructions.
If you have questions about types of hardware, replacement, or other home remodeling services and ideas call DFW Improved at 972-377-7600!