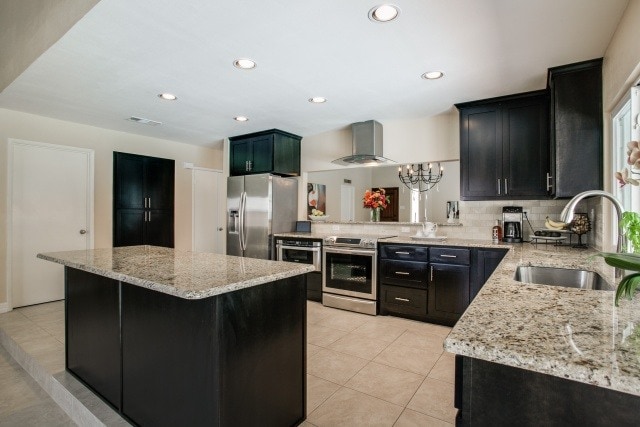 When the times comes to remodel your kitchen and you sit down to speak with your kitchen contractors, there are a number of topics that may come up during your conversation. Upon first meeting kitchen contractors, you will usually get an estimate for the job up front and they'll tell you what the process will look like. Unfortunately there are a number of kitchen contractors who might not be as forthcoming with all of the details, so it is a good idea to know your information before you hire somebody. If you ask more specific questions and make sure you protect yourself you will have a better idea of what to expect with this type of remodel job.
The Length Of The Job
When you first speak with kitchen contractors you will be given a rough estimate of how long the job may take. Your typical kitchen remodel is going to take at least four weeks to complete. A number of kitchen contractors will not want to tell their client about this length of time because it doesn't seem appealing to lose the use of a kitchen for an entire month or more.
The Mess
A kitchen remodel is a messy job! There really is no way to get around it. Some kitchen contractors may not describe the mess that is about to occur in your home because this is another deterring factor. If your kitchen is a central location in your home then a larger portion of your home than you anticipated may be unable to be used. You definitely will not be entertaining for at least four weeks and it isn't likely that you will be able to cook in the space either. All of your appliances will be unhooked and stored somewhere else within the house, your cabinets will be removed which means you will need to find somewhere else to store your food, and the floors may be ripped up as well.
Disorganization
In addition to the mess that will occur with a kitchen remodel, there are other details that kitchen contractors may hold back from you. For example, if you need to shut off utilities to your kitchen during the construction process you may find that you also lose function of your washer and dryer or bathrooms. You will also lose the use of other rooms if you are using them to store items from your kitchen.
The Cost
When you decided which kitchen contractors you will be working with, they will give you an initial estimate for the job. Kitchen contractors may not tell you that this estimate will not always be followed to a T. Your contractor may be outsourcing some of the work to other people, or they may find unexpected problems that can make the final cost go up when all is said and done.
If you keep these things in mind when hiring kitchen contractors you will be able to better tailor your conversation to get the answers you need, giving you a clear expectation of what to expect with your kitchen remodel. Just keep in mind what the finished product will look like and you will be able to weather the whole process a little better!
Contact DFW Improved today at 972-377-7600 to get started on your kitchen renovation, or request your estimate online. If you need more ideas, don't forget to browse through our photo gallery.
Related Images: