You Deserve
The Best
Overwhelmed by remodeling their home, homeowners often get stuck before they even start their home remodel projects. At DFW Improved, our team of home improvement specialists will create and deliver the right solution, so you can be confident that your project will be completed on time and within budget.
Over the last six months, I've used DFW Improved for both my bathroom and kitchen remodel. Both rooms turned out exactly the way I wanted. The project managers were great about communication and making sure people were there when they were supposed to be. Any issues were resolved quickly to my satisfaction. I'd highly recommend them for any of your remodeling needs!
Absolutely excellent experience with DFW Improved! Our project managers, Luis and Josh, far exceeded our expectations! From start to finish, they were professional and responsive- even responding to our texts on weekends and evenings. They were extremely accommodating to our schedule and our changes throughout the project. Every crew that came to the house was professional and cleaned up at the end of each day before they left. I cannot say enough good things about this entire experience! And our bathrooms look beautiful! Highly recommend DFW Improved and both Luis and Josh!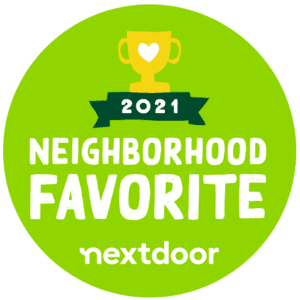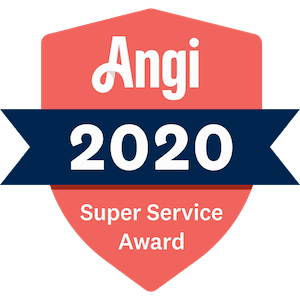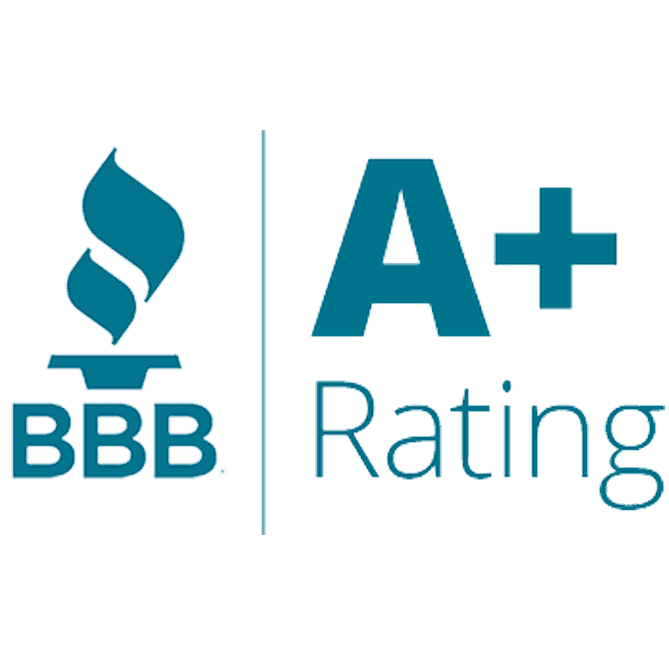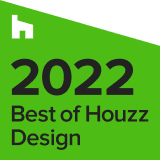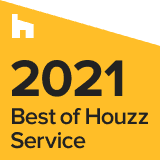 Explore Our
Bathroom Remodels
No matter how you want to update your bathroom, we work with you every step to ensure a stress-free experience and a stunning end result. We provide custom bathroom remodeling services that are tailored to your style. Browse through our gallery to see examples of our work and get inspired for your own remodeling project. From custom cabinetry to beautiful tile work, we pay close attention to every detail and use only the highest quality materials and finishes to create a functional and beautiful space.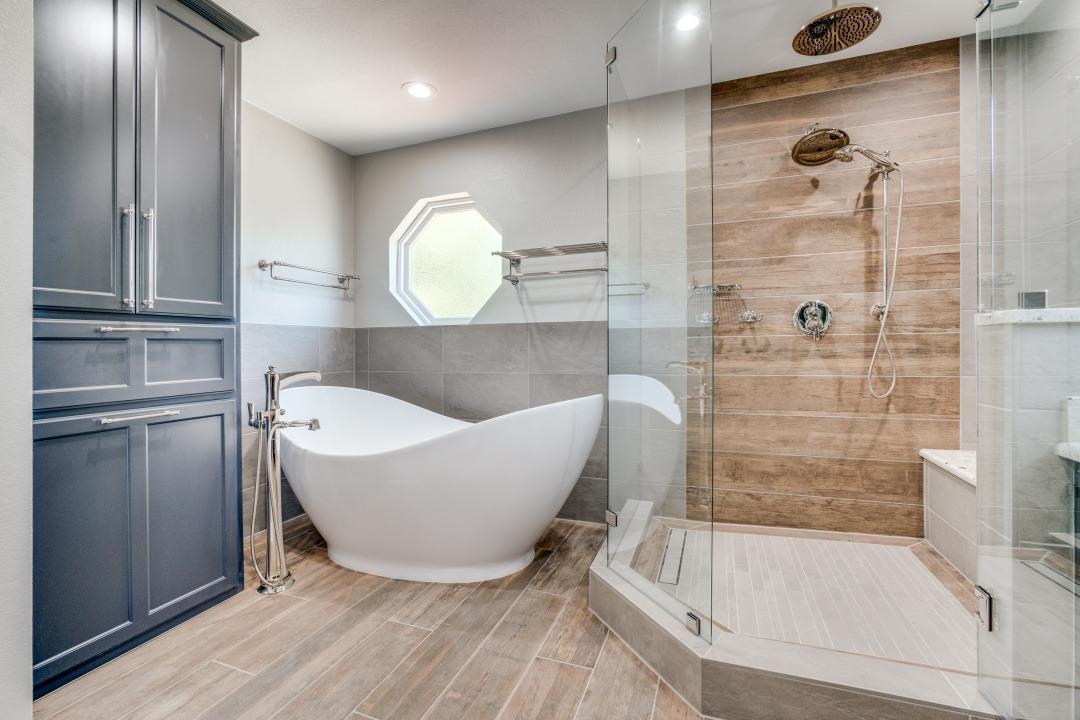 Have Any Questions?
We Have Answers
It's no secret – home remodeling projects can cause waves in your normal daily routines. But can you live in your home while your project is being worked on? Let's find out! Have our team come out and take a look. We will be able to tell you what you can expect.