When summer comes to a close and it's time to get the kids back to school, it will also be a great time to get organized. Everything from your mud room and closets, to the play room and desk areas. Having all of these things organized in time for those hectic days helps make life a bit more manageable.
The Mud Room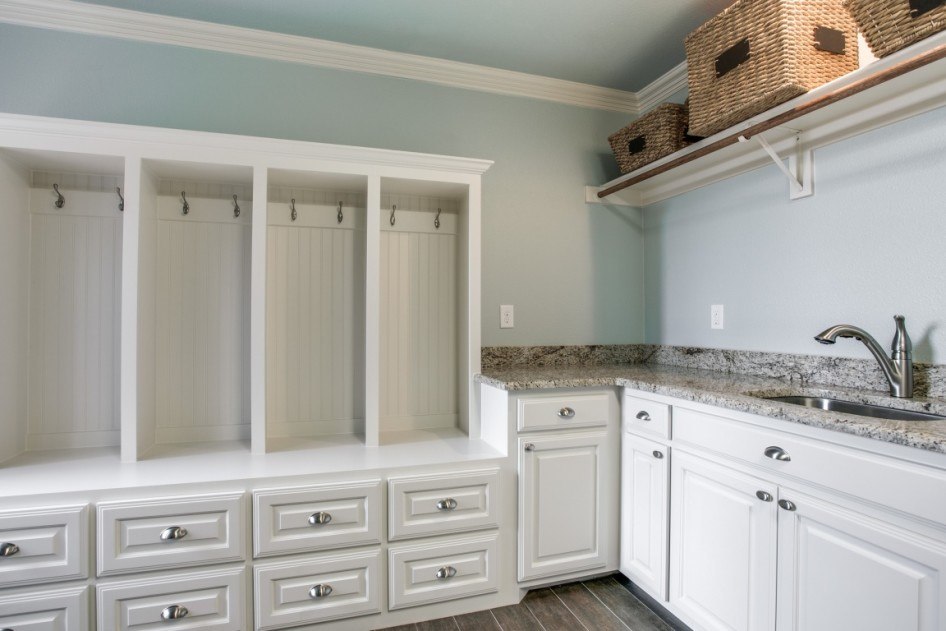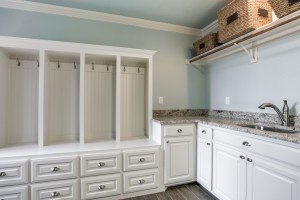 If you don't have a mud room, you can create one. There are several great locations within the home that could be the perfect place, including in the garage by the door leading into your house. A small mud room area can also be designed by the front door, or if you have a large enough laundry space, this spot works nicely as well. Here are a few ideas to help you get set up and organized:
Have custom built cabinets and seating installed.
A bench for seating with storage below and cabinets above or to the sides creates instant organization.
Add hooks for coats and backpacks.
Make a designated area for each person in the house.
Add a spot for shoe storage to keep dirt and mud from being tracked through the house.
Play Rooms and Kids Rooms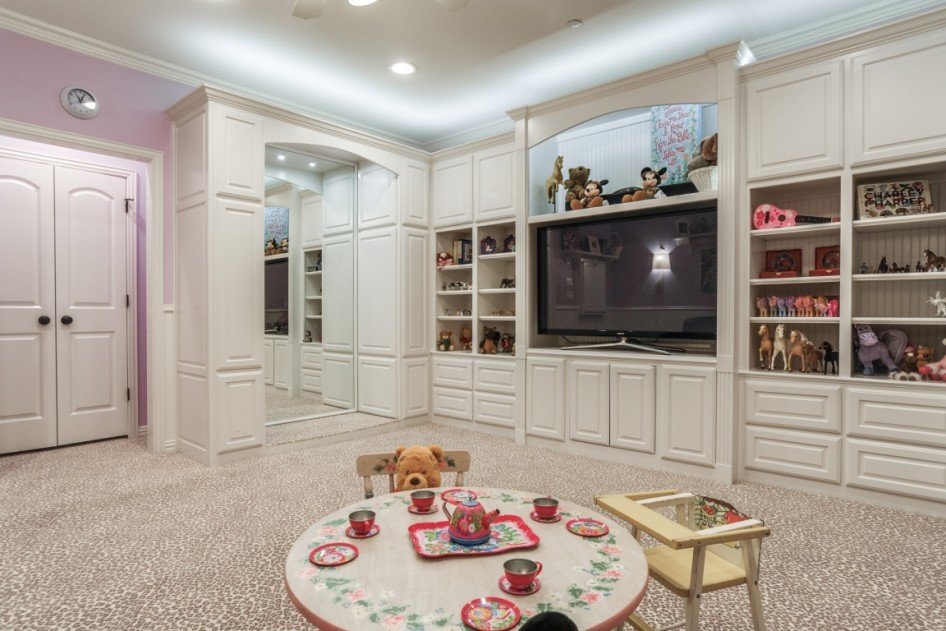 When kids get back to school their rooms and playrooms can quickly become messier. Keeping them organized can be simple with a few tips and tricks. Shelving, baskets, and drawers are all perfect tools for keeping the chaos at bay. Here are a few other tips:
A labeling system can make it easy for kids to find and put away items.
Plastic jars in various sizes are perfect of containing art supplies, pencils, and erasers.
Magazine holders are perfect for holding blank paper, coloring books, and workbooks.
Desks and Work Spaces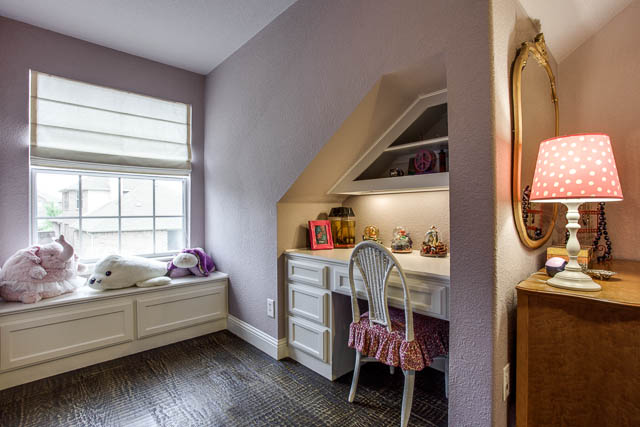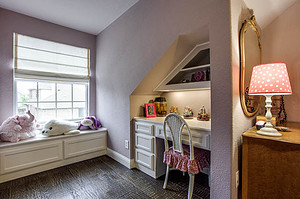 Getting back to school means an increase in both school work and, sometimes, work for adults. Getting a custom built desk and work space is the best way to get the most out of your space. Here are a few additional ideas you can incorporate:
Add shelving above your existing desk for more storage space. Here you can add baskets and labeled bins for items you don't need all of the time.
Install a rail system with hanging baskets. These are perfect for holding markers, pencils, and scissors.
A peg board can create storage above a desk. Hang small baskets, hooks, and even small shelves. Make it nicer by framing it for a custom look.
Acrylic organizers in draws can keep things separate and organized, but still visible so you know where everything is when you need it.
Organize Those Closets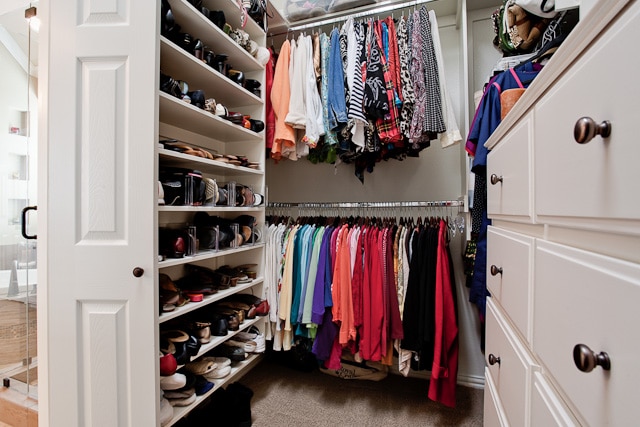 With the kids headed back to school you may find a little extra time on your hands. This gives you the perfect opportunity to clear out and organize those closets. The first step in getting a closet organized is to take everything out and purge, getting rid of things that are no longer needed. Then you can start to reload the closet with new items for your growing child. Here are a few tips:
Add some shelving and drawers, depending on your needs.
When stocking a closet, keep seasonal or rarely used items on the top shelf.
Use clear boxes to make it easy to see the contents, or label the boxes to easily locate what you're looking for.
Gather like items in the same spot.
Peg boards and hooks can organize and clear up a closet that is used for supplies.