Remodeling Process & Design
---
If you're thinking about a home renovation or addition project, hiring a professional design-build firm will provide big benefits. Undertaking a home construction project on your own can take a huge toll on your time, your energy, and your budget. Without professional help, your design project can end with costly mistakes and less-than-perfect results.
What Is a Design-Build Firm?
---
A design-build firm provides a single point-of-contact that handles both design and construction services. Rather than hiring a general contractor who hires different sub-trades for necessary work, a design-build firm can handle everything including design consultation, space planning, interior design, building and construction, and installation all under one roof.
This single point-of-contact design approach has a lot of advantages over the traditional design-build method where construction services are farmed out to different companies. With traditional construction services, a general contractor may hire up to 10 different people to work on a job. If things go wrong, it can be difficult to know where the responsibility for one contractor ends and the other begins, especially with mistakes that happen early in the construction phase. Most contractors don't want to fix another contractor's mistakes. By hiring a design-build firm, you can simplify the project, increase efficiency, and reduce the possibility of errors on the job.
With a design-build firm you get a team of professionals who can handle your project from start to finish. Whether you're remodeling your kitchen or bathroom, building a room addition, or repairing your home's roof, you'll have access to professionals who can help you with everything from design services to financing for your project. With professional designers on staff, you can expect your final results to include the "wow factor" that creates stunning design appeal.
Get a professional design and remodeling estimate
DFW Improved made me feel really comfortable with the process of my home remodeling project. They had a lot of ideas and gave me some great advice, which made the whole process that much easier.Sarah Bell • Plano, Texas Homeowner
What Are The Advantages Of Professional Design Services?
---
Want some ideas? Visit our Project Gallery
---
Hiring a professional interior designer can make the difference between a final project with average appeal and one with spectacular results! Designers are trained in space planning, color coordination, materials and finishes, budgeting, and installation services. They have a wealth of knowledge and skill in these areas, as well as handling every phase of your project.
---
During your design consultation, a designer can assess your project wants and needs, as well as your budget requirements to make selections that are right for the job. A designer's trained eye is a big project advantage.
---
A designer can create a plan that keeps you on budget. With a good knowledge of construction costs and interior furnishings, a designer can create a space that fits your needs and your budget.
---
There are many resources for products, materials and furnishings available to designers that are not available to the general public. A knowledge and connection to special resources can make a big difference in overall design appeal and finished results.
---
In addition to vendor resources, designers have many home improvement industry contacts for special services such as electrical, plumbing, heating and cooling, roofing, and interior finishes.
If you're remodeling a room or adding on to the house, proper space planning is crucial to good results. If you want furniture groupings in the middle of the family room, a designer will ensure that necessary floor outlets are not overlooked.
---
Professional designers are trained to see the finished product. Most homeowners struggle with choosing materials, furnishings, and colors because they can't visualize the end results.
---
With any type of home project, good time management is essential. A designer can oversee all phases of the project, schedule workers and deliveries, handle payments, and bring your project in on time.
---
Good designers are three-dimensional thinkers with an eye for detail. A designer can translate your wants and needs into a functional space, while keeping an eye on important details and current design trends in local and international markets.
---
A professional designer can add a great deal to the aesthetic appeal of your home, which can increase your property value and potential sales if you decide to sell down the road. A higher sales price will mean a bigger return on your investment.
---
Interior design is a skill and an art that will enhance any type of home remodel or addition. Hiring a pro raises the level of that experience and makes your house a home with unique design appeal, well-planned and efficient spaces, and comfortable ambiance.
Do I Really Need A Designer?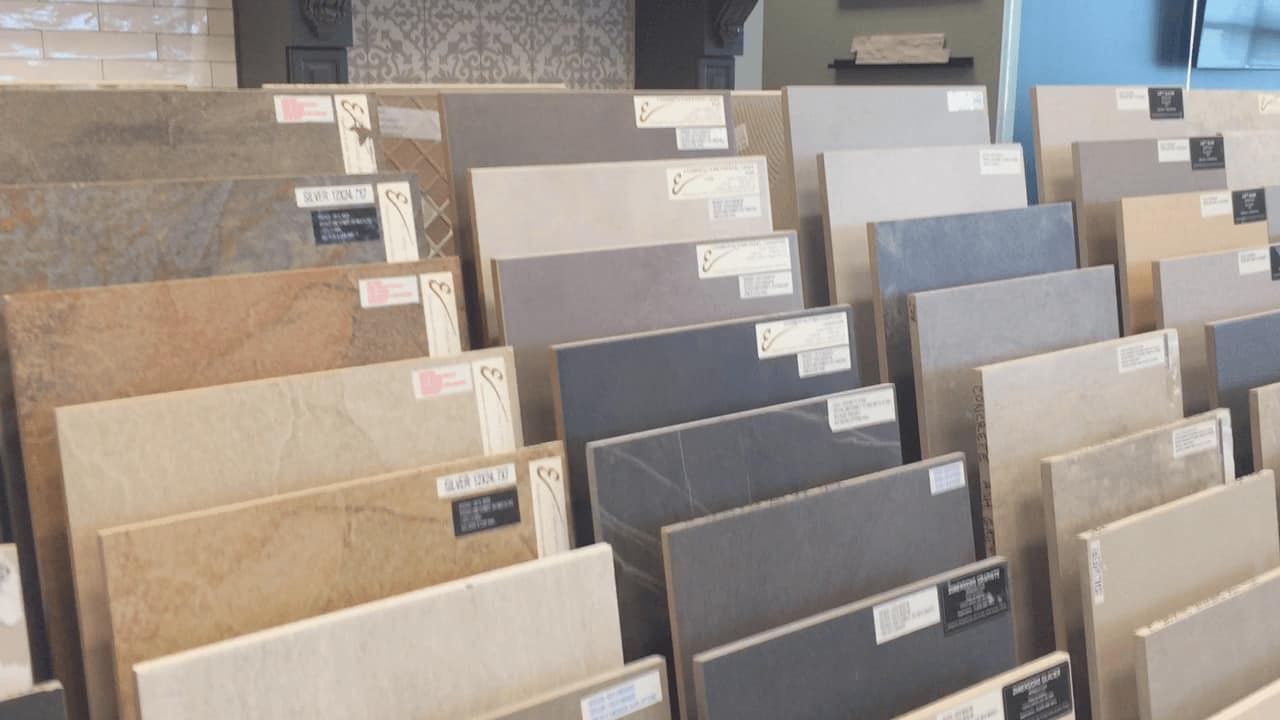 In addition to the many advantages mentioned, a professional designer brings a different skill set to a project. Many architects identify themselves as interior designers, but professional training and job skills are fundamentally different. An architect is highly trained in all aspects of building construction and technology, while an interior designer's training focuses on visual aesthetics. If you work solely with a contractor or builder, most don't have the knowledge or same vision of an interior designer. Architects and designers specialize in the abstract, in conceiving suitable solutions for space configurations and personal needs, while contractors and builders are concerned with the realistic details of actual physical construction.
A designer is usu­ally more important on a renovation job than on a project that involves new construction. Home renovations are site-specific, and no two projects are alike. Unless your home renovation is strictly cosmetic, you will need a set of plans to acquire a building per­mit. Most municipalities require that you submit detailed plans to the city code enforcement officer. Many state, and local codes require close adherence to building regulations regarding property easements, structure heights, electrical wiring, plumbing, and disposal of construction materials.
---
If you're getting a bank loan for your renovation project, the bank may also require professionally prepared blueprints and proposed cost estimates for the project. A designer can act as a liaison and guide throughout your project to make sure that all building materials and renovation details are up to code before the local building inspector comes to inspect the project.
City building codes are complex. Unless you're in the building industry, code regulations are often difficult to understand. When designers submit drawings for approval, a plans examiner with the city building department will review them and issue a revision notice for any changes that need to be made to comply with current code regulations. A well-informed designer with up-to-date knowledge of building technology and local codes can get building projects through with the minimum number of revisions, so building permits get issued faster. This will save you time and money and get your home renovation projected completed much quicker.
Hiring a design-build firm with a professional designer on staff offers many advantages. You work with one team to conceptualize and complete your project which saves you time and money. Although the upfront costs for services may be more, long-term savings will pay for any additional project costs. Working with a quality design team will ensure that your project meets your design goals, stays within your budget, finishes on time, and promises great results.
---
Imagine Your Home Improved.
Ready for your very own DFW Improved experience?
Schedule a visit to showroom today or contact us for an estimate for your remodeling project!

Get an Estimate Now