A home renovation loan is an excellent option if you own a house that's getting worse for wear or you want to spruce part of your home up with a new look and some reinforcement. With these small to mid-sized loans, you can speed up your remodeling project without your savings accommodating the expenses. Home renovation loans also benefit from being typically smaller than home buying loans and being easier to obtain. Let's get started.
Table of Contents
What are Home Renovation Loans?
The first thing you must remember about home renovation loans is that they're a specific financial instrument. For example, many people consider a home improvement loan the same as a renovation loan, but this isn't the case.
Most home improvement loans are little more than unsecured and differently named personal credit loans from a bank or credit card, which come with their own (usually higher) interest rates and payment terms. These might work for home remodeling projects, but financially, they're unsuitable for many reasons that revolve around their repayment terms, repayment limits, limited amounts, and steeper interest rates.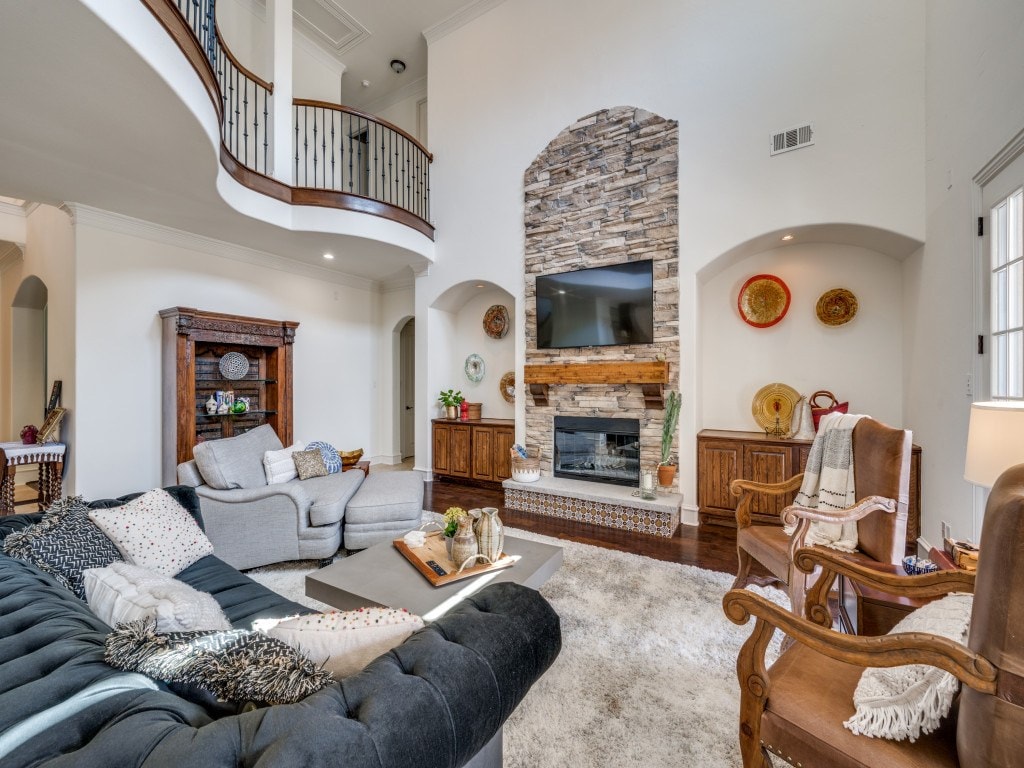 On the other hand, home renovation loans are specifically designed to be based on the future value of your home because of the renovation you pay for with them. The post-renovation value of your home collateralizes your renovation loan after you've improved it.
For this reason, home renovation loan agreements usually come with much lower interest rates and generous repayment terms. They are usually calculated to be large enough for your expenses. Home renovation loans also have specific rules and conditions for the types of repairs they're supposed to cover. Whether structural or cosmetic, these can be part of your loan agreement contract.
Home renovation loans can be included as extra stipends for fixer-upper projects as part of a general home-buying mortgage. Repayment terms and interest rates will be part of your mortgage, making the loan less painless as it separates debt.
Home Renovation Loan Types
Unsurprisingly, there are several types of home renovation loans available today. You can thus shop around for the best options depending on the nature of your renovation project. Some popular renovation loan structures include the following:
Fannie Mae Homestyle loans
These are single-close loans that include renovation lending as part of an overall loan amount. They can be used for appraiser-requested repairs, your design changes on the home, or cover structural remodeling. These loans are popular because they come as part of an overall mortgage and thus require you to only deal with one single loan repayment with one monthly cost and one interest rate. They can be part of 15 or 30-year mortgages and often include adjustable rate options for interest payment. If your credit rating is excellent, these loans are a superb renovation option available from the day you buy your house.
FHA 203(K) renovation loans
Like Fannie Mae Homestyle loans, these are backed by the government but come with different, more restricted terms because they're made available if your credit rating isn't excellent. This means that FHA 203(K) loans are more expensive than their Fannie Mae counterparts because of their higher interest rate and because they also often include an upfront fee added to the principal of the loan amount. FHA 203(K) comes in Full Loan versions for significant repairs and high renovation costs, and they also come in the form of a "Streamline Loan" for smaller projects with costs below $35,000.
USDA Rural Development Home Repair Loans
Unsurprisingly, the US Department of Agriculture also has its home renovation loan program. This is run through the USDA's Rural Development program and helps homebuyers create safe, well-built housing for themselves. These loans cover renovation costs such as new appliances, foundation reinforcements, siding projects, roofing repairs, or plumbing and electrical renovations. Eligibility for these loans is based on income and location, which should ideally be classified as rural.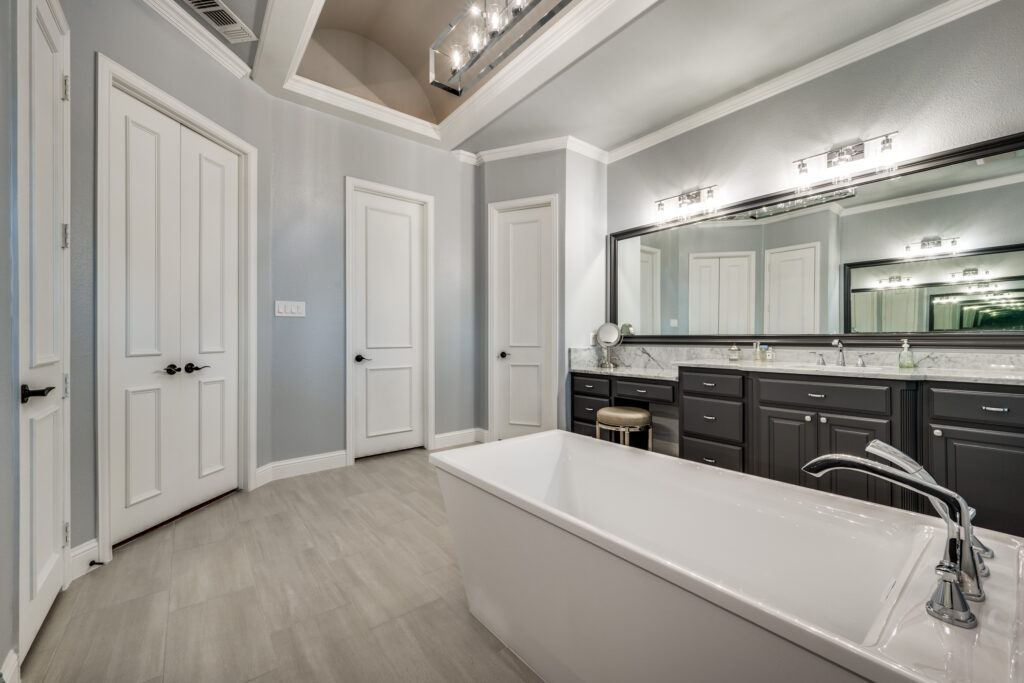 These are just some of the home renovation loan options out there. Others exist that are privately funded and structured, which you can arrange through your banking institution or another loan provider. It's a good idea to shop around for your best possible loan choice.
Home renovation loans can vary widely, with some small as $5000, while more severe loans can reach $250,000 or more. However, their average range is usually between $20,000 and $50,000.
Why Get a Home Renovation Loan?
Your home is an essential personal and investment property you own, so it's vital to take good care of it. A home renovation loan can let you do this much more quickly than if you depend on your finances.
You might want to conserve your home's livability and quality for a possible future resale. Being able to do this means speeding up renovations on structural issues that will get costly if they sit. A home renovation loan can save you from these future complications on your most valuable asset.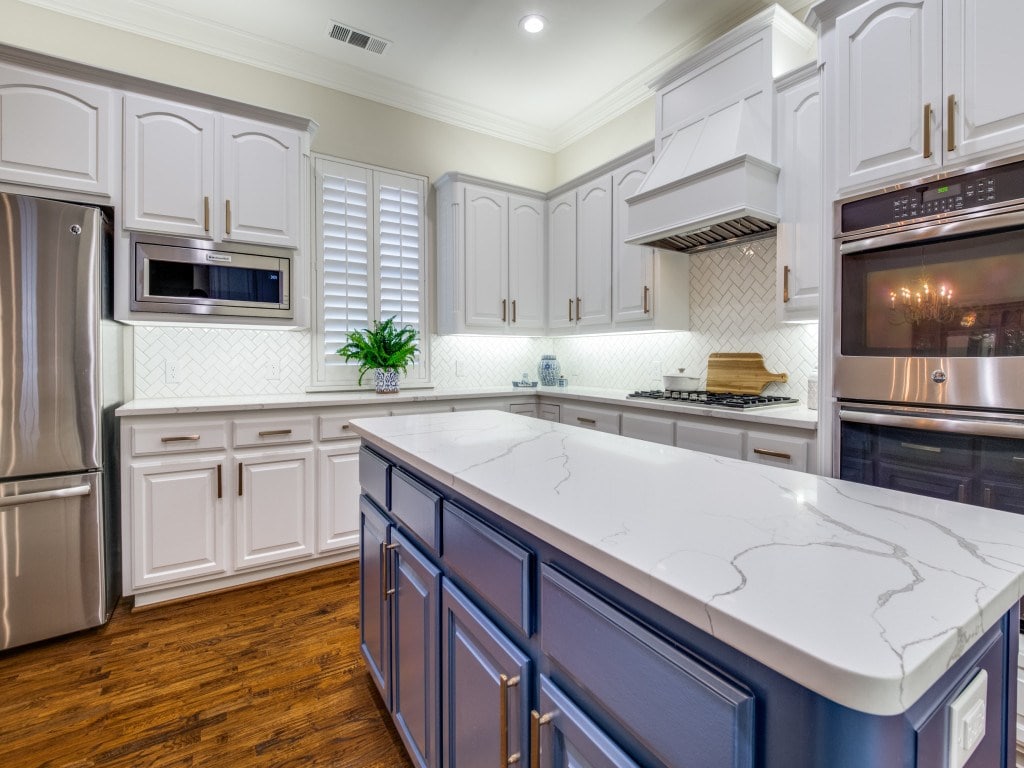 You can secure a renovation loan quickly to remodel your home before selling it in a real estate market. A loan might be a good idea if you're sure that you can sell at a solid price that lets you earn a profit while fully being able to repay both your renovation loan and mortgage. In other words, the renovation loan becomes a sound investment in near-future profits in this context.
Sometimes it's necessary or a sound financial choice to go deeper into debt. This decision needs to be carefully considered. Home renovation loans let you make this decision with less risk of repayment terms than many other non-mortgage loan options. Paying for urgent home repairs through a traditional renovation loan is better than covering them through your credit card.
Finance Your Home Improvement Project
We know your home deserves to be the best version of itself for you and your family. We do everything from adding completely new rooms like dining areas, offices, and additions, to full-service kitchen and bath remodeling, to giving you an entirely new landscape design and outdoor kitchen and living area, or even building that high-end media room you've always wanted.
Related Images: