What is the biggest mistake people make when choosing a bathroom remodeling contractor? Is the old saying is really true, you get what you pay for?! We see this so often in the home remodeling business. If you want quality construction, it's important to learn how to choose a bathroom remodeling contractor because of the value you will receive, not simply because they have provided the lowest bid. It is impossible for any company in any industry to offer the cheapest price, have the highest quality, and provide the best service all at the same time. You can get high quality and superior service, but rarely will you get both and still get the lowest price. Keep reading to learn a few of the keys about how to choose a bathroom remodeling contractor.
Table of Contents
Value = Quality + Service + Price
Quality
A contractor who always offers the lowest price tends to also offer the lowest quality. You've worked too hard and spent too much money on your home. Why throw it away for the few pennies you might save on a contractor? The result could be lower quality materials and or lower quality of service and expertise because of their cheaper price. This often costs you more money and is a false sense of savings.
Service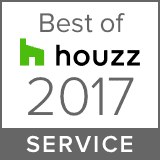 Cheaper contractors can't and don't usually stand behind their work if there is a mistake. Sure, other home improvement contractors might do the same project for a little less money, but how will they treat you when there is a mistake? To give you the cheapest price, they usually have inexperienced, lower-wage employees that are not been adequately trained and cannot provide the best craftsmanship of their specific trade.
Price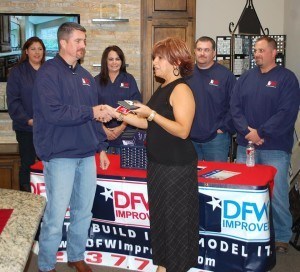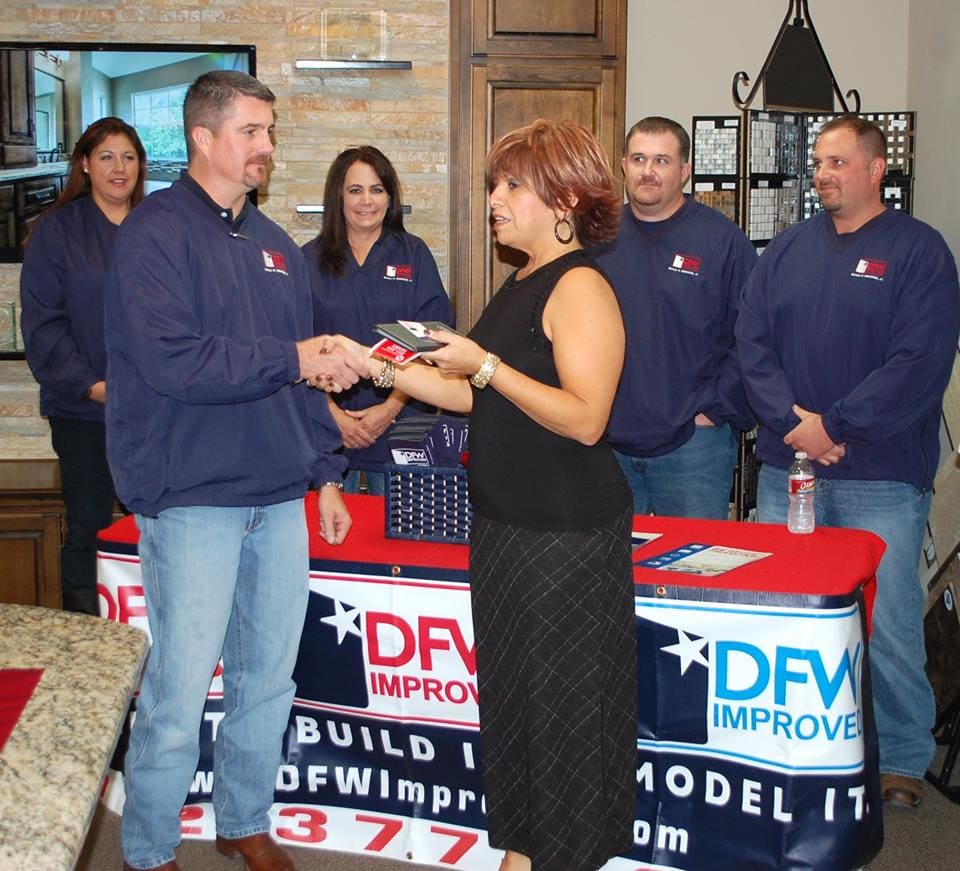 The third reason picking the cheapest contractor can be a real problem is that they often have hidden or extra charges, charges for things the experienced contractor would normally include in their quote in the first place. "Cheaper contractors" can nickel and dime you to death. You get tired of arguing or fighting over the "revisions" or "unforeseen problems" and very quickly, what seemed like a good price actually ends up costing you more in the end.
To avoid buying on price alone, we suggest that you visit with several contractors and rank them in the order that is important to you, such as Quality first, Service second, and Price last.
In addition, when figuring out how to choose a bathroom remodeling contractor, you should carefully:
Compare the scope of work from each company. Are they truly bidding the same project?
Ask for and check out their references. What do past clients have to say? Are they happy with the end result?
Review the proposed home remodeling contractor carefully online. Do they have a good website?
Do you feel like they have heard you?
And, do you truly believe they can carry out your vision?
The end result is that you will get what you pay for. The money you might have saved with a cheaper price could end up costing you far more in the long run! We've been called in on plenty of the "rescue missions" from contractors who've left work unfinished with the home owner wondering what to do now.
So, what is the best way to choose a bathroom remodeling contractor?
A bathroom makeover is a major investment – it not only makes your home more appealing and comfortable to live in but also increases its value. Because of the importance, you really can not afford to choose an unqualified contractor to handle your bathroom remodeling project. A wide range of factors determines the suitability of a contractor including competence, expertise, and insurance. At the very least, a bathroom remodeling contractor should be adequately insured to carry out the scope of work that your renovation project entails.
Know What You Want
Check out their Online Reviews
Speak With Multiple Contractors
Look at before and after photos, project galleries, and client videos
DFW Improved is ready to help you. Achieving client satisfaction, and striving beyond that for total client loyalty is our goal. We believe in building relationships as strong as our homes. We look forward to an opportunity to help you turn your vision into a meticulously designed and crafted reality.
Related Images: