Should I remodel or move? The prices of homes in the U.S. continue to skyrocket. If the thought of selling and trying to find a new home within your budget seems overwhelming, renovating is the perfect solution.
From increasing the value of your home to getting exactly what you want, we'll go over just a few of the many benefits of home remodeling. Let's jump in and see if a home renovation is right for you.
Table of Contents
When You Remodel You Get Exactly What You Want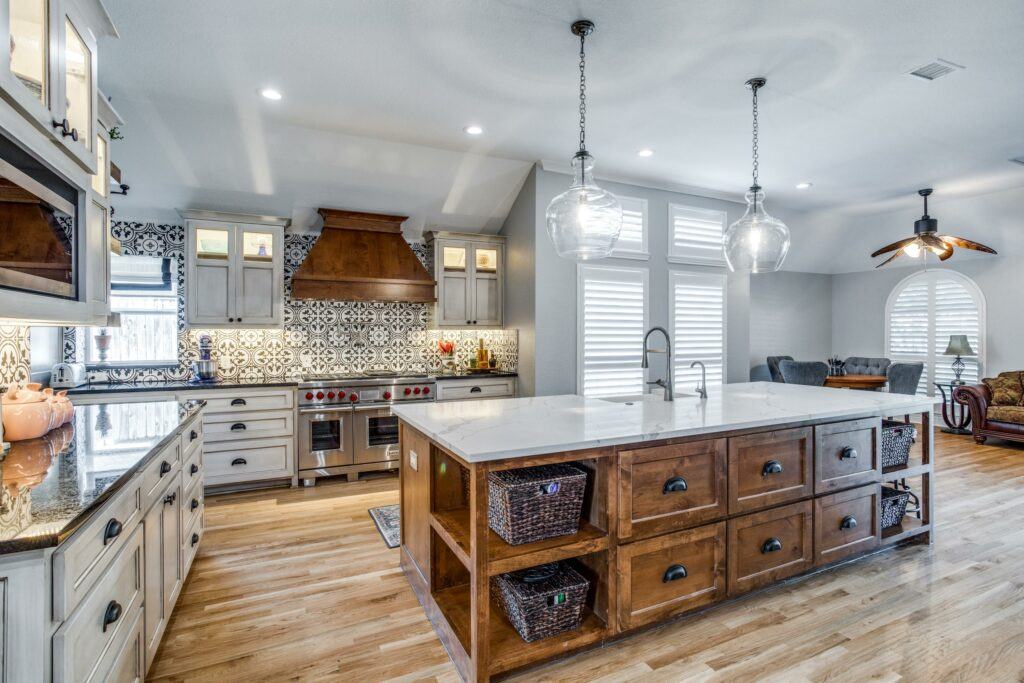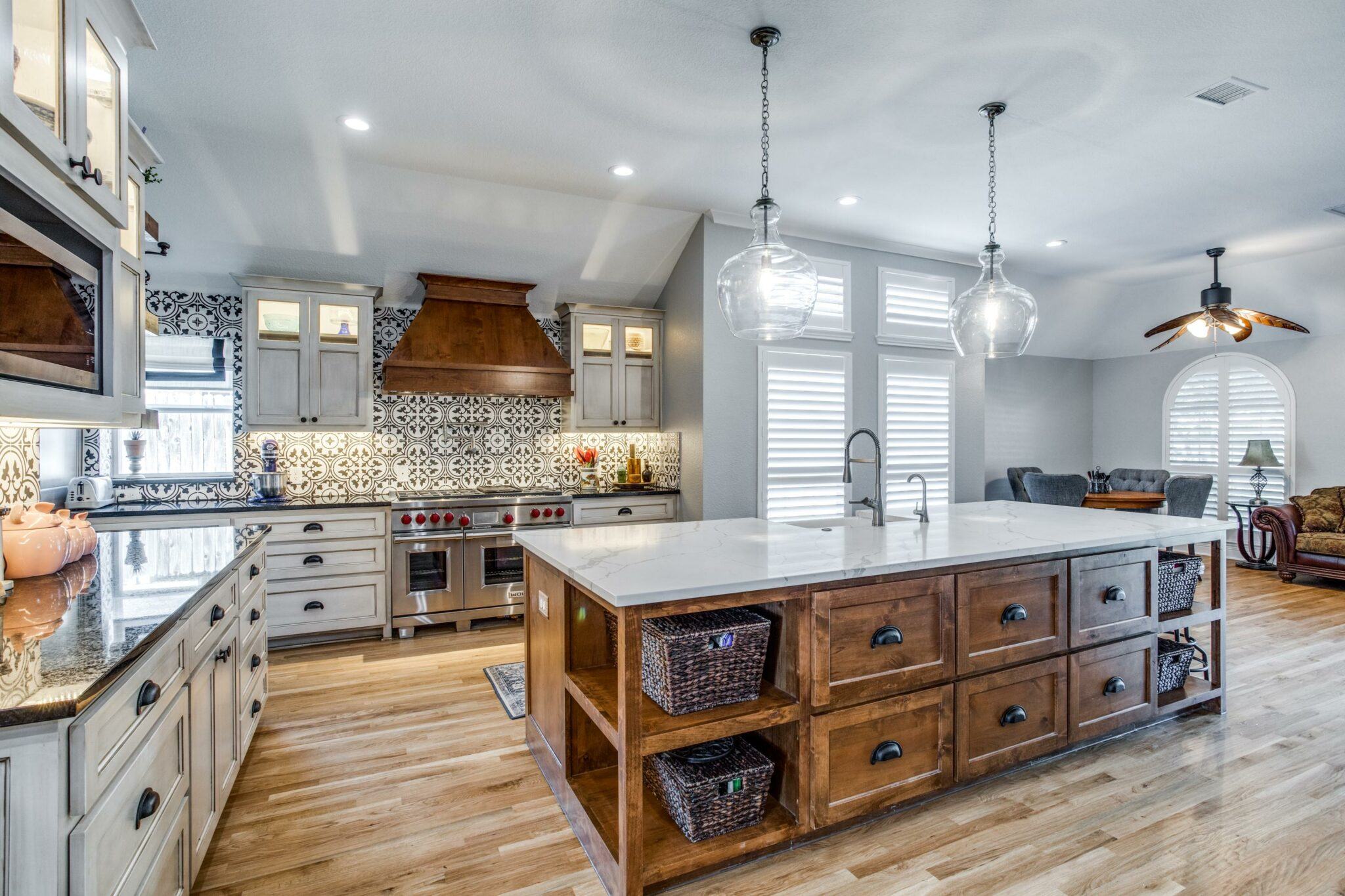 When you buy a new home, there's no guarantee you'll get everything you want. Your budget may limit what you can afford. Even in a new home, you may find spaces you don't like or fixtures that aren't your taste. One of the biggest perks of renovating is that you get exactly what you want.
When you do a renovation, we can help make your kitchen more functional, add a home office, a home gym, an extra bedroom, or whatever your family needs. We're here to help make sure your home works for you. Whether you need a larger kitchen, a better layout, additional space, or more room to spread out, we can help make it happen.
Renovating Boosts the Value of Your Home and Your Quality of Life
A renovation can greatly boost the value of your home. The money you put into a kitchen or bathroom remodel, an addition, new flooring, and more will increase your home's value. If you already have equity in your home, keeping it and renovating may make more sense financially.
A renovation allows you to stay in your home and increase your equity. You'll also boost your quality of life. Imagine a new spa-like bathroom, a gorgeous kitchen to entertain in, or the master closet of your dreams.
Renovating Saves Time and Money
Moving is expensive. Between realtor fees, closing costs, movers, and moving supplies, moves shouldn't be taken lightly. There's also no guarantee you'll find a house you'll like.
Don't pay more for a house that doesn't have everything you want. Let our team of designers show you all the potential in your current home. Renovating can give you what you need and make your current home reflect your style.
If you're moving because you don't have a master bathroom or you need an extra bedroom, we can help make your vision come to life. Save time and money by renovating your home to suit your needs.
Renovating Turns Your House Into Your Dream Home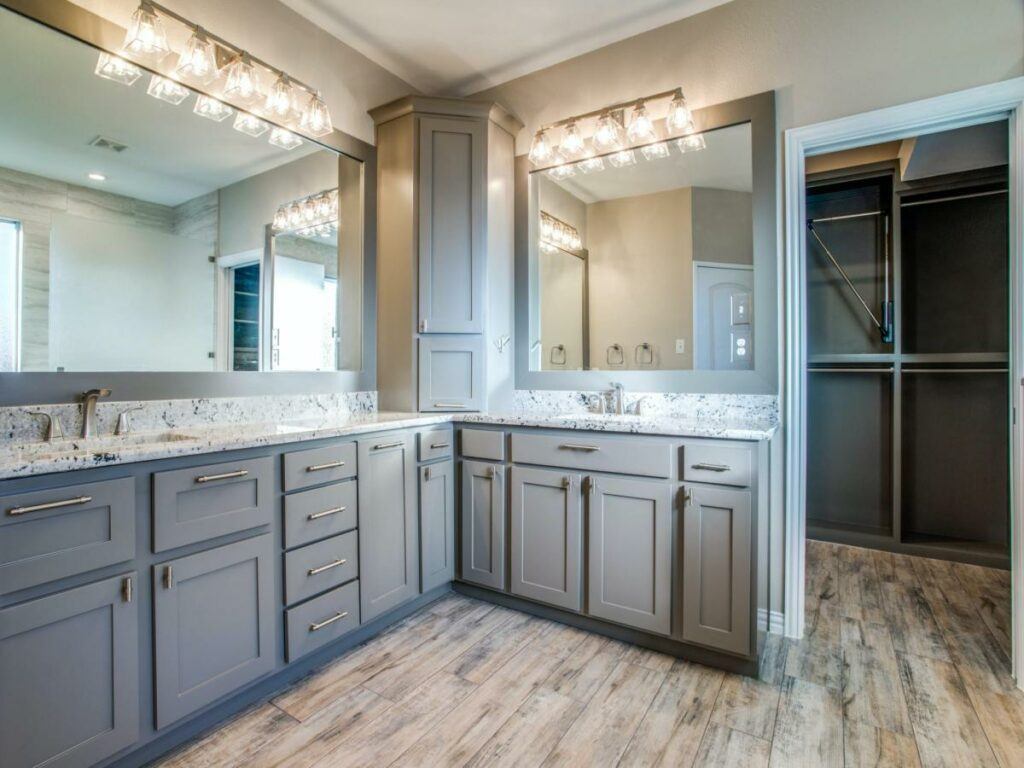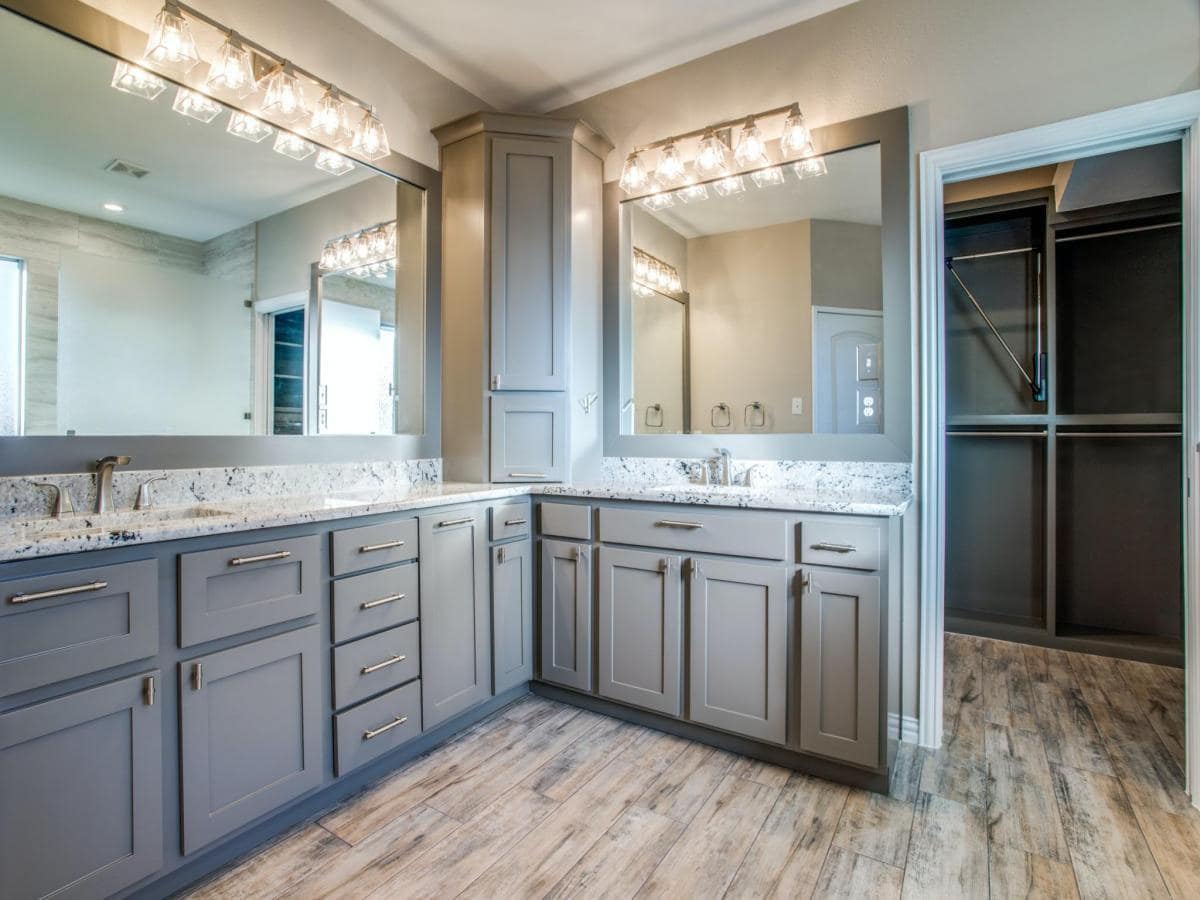 If your kitchen is too small or you need a mudroom, we have a showroom, a team of designers, and professional architects who can help. We can give you what your home is missing and make it more functional for your family.
With so many people working from home, it's not uncommon for a dining room to become an office, a homework station, and a laundry folding table. Let us create a new home office, upstairs laundry room, dedicated study space, and more.
If one of your biggest battles and causes for moving is a lack of square footage, maybe consider a room addition or renovation to make your attic a livable space.
Instead of starting all over trying to find a home that checks all the boxes, we can help make sure your home has everything you need. Consult with us on a renovation. You'll get to pick out every last detail, finish, fixture, and color.
Consider Your Time
Moving can take a lot of time. When you're moving, it's a lot more complicated than just the move day. There's also the time it takes to list your home for sale, look for a new home, and close. This could take months or even years.
While looking for a new home can be fun, selling can also be stressful. It can take a lot of time to get your home ready to sell. Between cleaning, purging, staging, and showing, this could take a lot of time out of your daily life.
When you renovate a house, it will take time but it's a timetable you're in control of. We'll work with you on creating a remodeling schedule that works for you and your family. You get to stay at home and have fun making it exactly how you want it.
Memories, Friends, and the Attachment to Your Home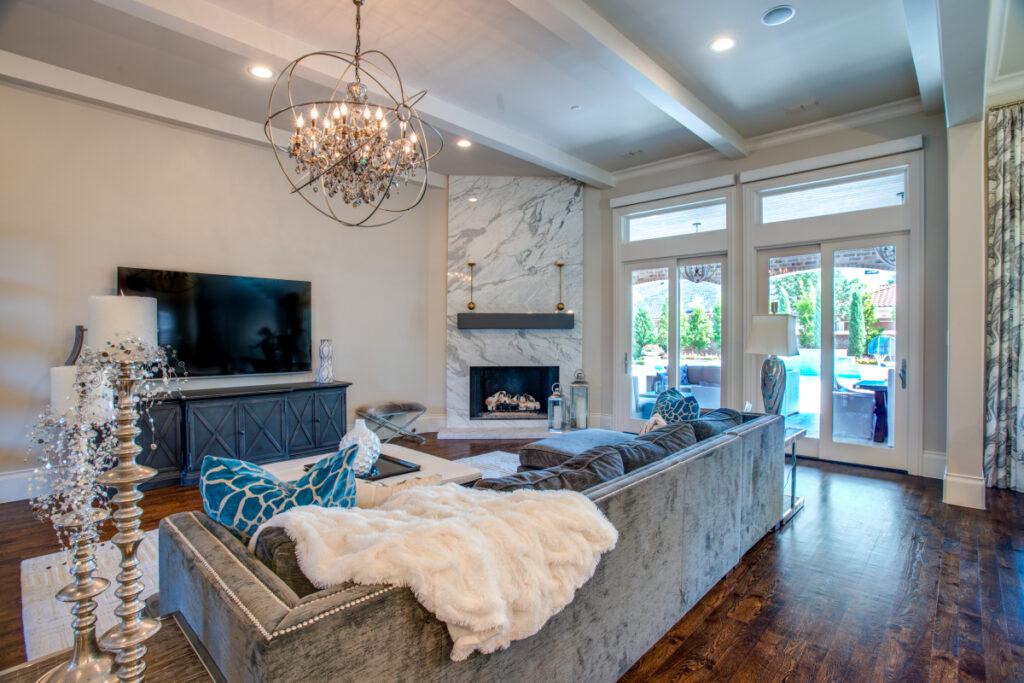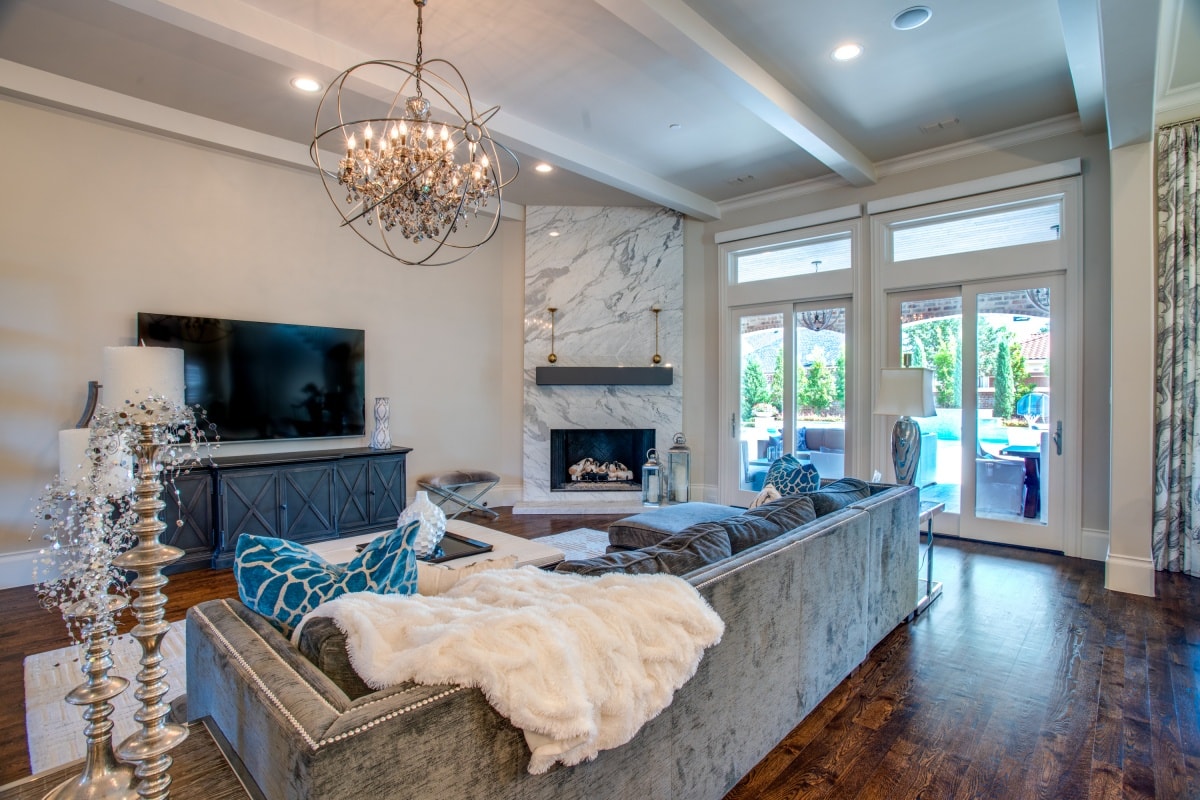 Your home is a huge part of your life. If you aren't ready to leave your home and memories behind, renovating helps you stay in your home. Consider moving from your home, friends, family, and the memories you've made there.
When you renovate, there's no need to move from a home you love. Instead, you're able to stay in your home and make it perfect for you and your family. There's no starting over and leaving a home and location you love.
Renovating lets you create new spaces to enjoy with family and friends. Imagine a huge new island to gather around or a new game room for the kids. Now is the time to improve the home you love and make more memories with family and friends.
Should I Remodel or Move? Ready To Start a Home Renovation?
Should I remodel or move? This is a question in many homeowners' minds. With home demand and prices increasing and inventory low, finding a new home that meets all your needs may prove difficult. With a renovation, however, you can stay in the home you love and create a space that works for you and your family.
If you're ready to kickstart a home renovation, we're here to help. Fill out the contact form here and you'll be put in touch with a local renovation expert. Let us help you transform the home you love.