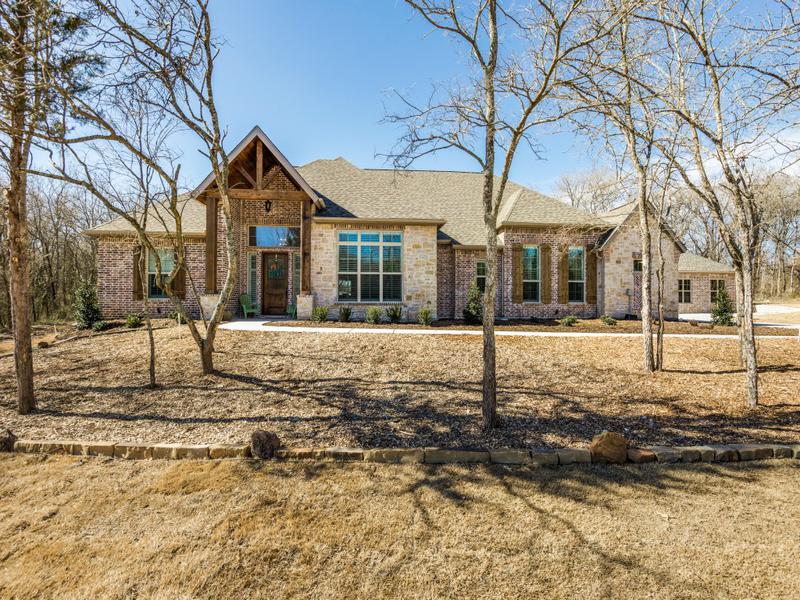 Winter can be hard on your home. With summer's hot weather right around the corner, any plans for spring cleaning should also include several maintenance items for your home. Here are a few maintenance tasks to include in your spring cleaning this year.
Check Drainage
Spring cleaning should include the exterior of your home too! First things first: Clean out your gutters. Fall and winter weather can result in gutters that get clogged with fallen leaves and other debris. The next time it rains, check to ensure everything is flowing easily.
This is also a good time to check for loose or damaged gutters and have them repaired or replaced. Winter weather can also cause landscaping to settle, so you'll also want to be sure that the ground is sloped away from your home for proper drainage. Allowing water to pool next to the foundation can cause damage over time, but this can easily be fixed with some fill dirt.
Get Your Home Ready for Hot Weather
Spring is a good time to get your home ready for the hot summer temperatures. If you have window AC units or swamp coolers, get them ready for use and turn them on for a test run. If they need to be repaired or replaced, you can do that before everyone is trying to do it in a panic in the middle of a heat wave. Central AC is a more complex system, so you'll want to have it serviced by a professional.
If you like to open your windows when the weather is nice, spring cleaning is also a good time to check all of your screens for holes or other damage. Repair or replace them as necessary so that you won't have to worry about pets getting out, or bugs or other unwanted intruders getting in.
Check the Exterior of Your Home
Winter can be especially hard on the exterior of your home, so it's good to check for weathering and other damage in the spring. Look for loose or damaged siding, chipping paint, loose or damaged roofing, and cracked concrete or damage to your patio.
Spring cleaning is also a good time to clear garden debris and get the garden ready for a new growing season. As part of this, you can also check outdoor faucets and sprinkler systems to make sure everything still works, so that there are no nasty surprises the first time you try to water your yard. Working on the landscaping will also help you to become intimately acquainted with the exterior of your home. You may end up noticing things you would have otherwise overlooked.
As you can see, spring cleaning isn't just about unearthing forgotten belongings stuffed into closets and basements. Your house is also hoping for a little TLC this spring. Take the time for a little preventative care now and you may prevent the need for emergency repairs later on.