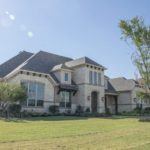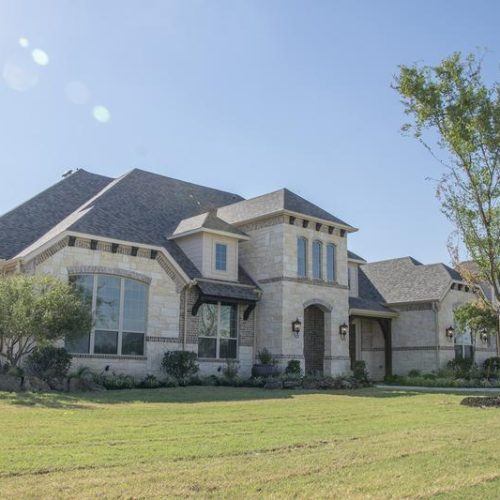 Do you know what to ask before hiring a roofing contractor? High winds, hail, and thunderstorms… it must be springtime in Texas! Did the recent hail storms damage your roof? If your home has suffered any storm damage, be wise when having it assessed and repaired.
Heavy roof damage from the storms can force many homeowners to wait months for roof repairs or roof replacements due to a shortage of available roofing contractors. DFW Improved is here to help you choose the best local roofing contractor. Here are some things we have learned along the way!
CONTRACTOR
First, make sure your roofing contractor is local and insured. It is not uncommon for storm damage to "create" roofing companies – or so they call themselves. When storms hit the DFW area, there is an influx of people who travel into the DFW area from Oklahoma, Houston and even further away to make quick money. Many times these "contractors" lack the proper and insurance to protect themselves and you! Always require to see proof of insurance at the initial meeting to prevent risk from one of their contractors hurting themselves on your property and filing a lawsuit.
REFERENCES
Second, make sure your local roofing contractor provides references from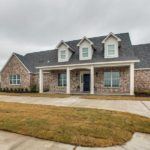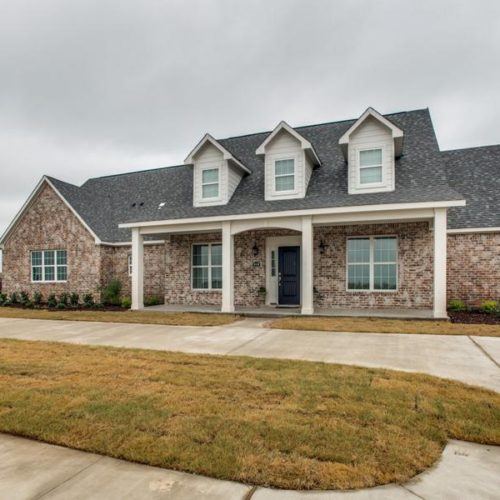 clients – and check their work. Anyone with a pickup and a couple of friends can start a roofing company. The problem is, they don't have the same knowledge that an experienced roofer will. These guys who present themselves as roofing contractors tend to leave your roof looking okay, but then a few months later, the roof begins to leak. Tracking them down for roof repairs becomes a challenge.
HISTORY
Third, make sure your roofing contractor has a strong, stable business. Roofing materials and the cost of labor for a roofing contractor can be significant. One of the most common reasons roofing companies go out of business is the lack of proper credit lines with vendors and the ability to manage cash flow. Too often DFW Improved is called in to help out a homeowner who has paid a deposit to a roofing contractor, only to have them run. This leaves the homeowner spending even more to replace the roof.
INSURANCE
Finally, make sure your roofing company is experienced in working with insurance providers. Since residential roofs tend to be covered by your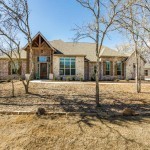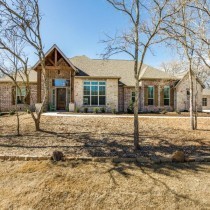 homeowner's insurance, it is important to make sure the roofers you choose have experience working with your insurance provider. Dealing with deductibles can be confusing and frustrating, but they are important when replacing a roof. Having a roofing contractor who has worked with your insurance provider is important.
PRO TIPS AFTER THE STORM
Let the season of spring storms pass to avoid going through the process and paying deductibles twice in the same year. Insurance companies give you up to a year after your roof is damaged to get it fixed.
When you contact your insurance company to file a claim, they might recommend a roofer. Remember that you are not required to use their roofer, and you have time to find a reputable contractor.
Have your chosen contractor and insurance adjuster come at the same time to assess the damage. They can discuss the estimate and claim details while they're together, saving you the hassle of playing "middle man".
Beware of the riff-raff! Self-proclaimed "experts" are everywhere after a storm. Do not pay for anything on the spot or sign anything, even "a release to get on the roof". This could be a binding contract you didn't intend to sign.
DFW Improved has trained estimators and roofing experts on our team. We are trained in best-practices with the Xactimate® estimating software system used by leading insurance companies. We're also able to inspect and assess your roof damage at no cost to you. Contact us to get a roof repair or replacement estimate and take care of one of your home's most vital components!