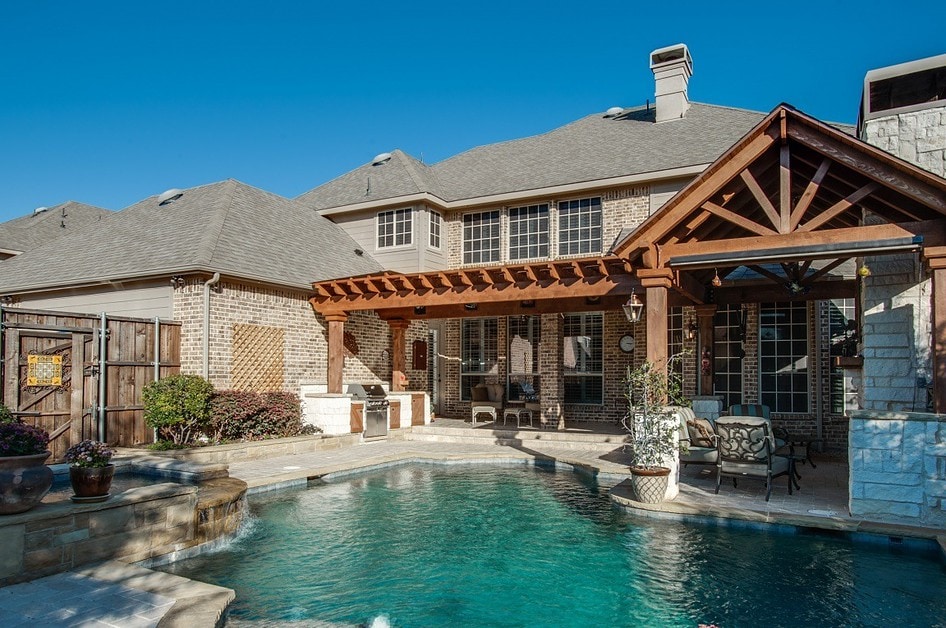 Memorial Day is more than just a day off of work; it is a day to remember and commemorate those that have fought for and died for our country. As we remember our fallen soldiers, we celebrate the freedom they have protected by welcoming in the summer season with family and friends. If you plan to celebrate Memorial Day by hosting a party, here are some tips to help you get it done smoothly and successfully.
Create a Guest List
When it comes to throwing a party or any form of event, you have to know who you plan to invite. Coming up with a guest list should be your first move. Why, you ask? Writing out your guest list will help you plan for the amount of food and drinks, or even to see if you need a location other than your own home that offers more space.
Choose the Location
Location is key when planning anything, luckily for such a casual occasion, your own backyard can work just fine. However if your own home won't be sufficient due to the size of your guest list, consider moving the party to a local park, or a nearby lake or beach if you have that option.
Send the Invitations
Once you've gotten your guest list together and you've chosen the perfect venue, it is now time to send out the invitations for your Memorial Day party. Send them out as possible so your guests will have plenty of time to plan and RSVP. With today's technology you don't have to spend money on cute paper invitations and wait for them to arrive via snail mail. You can simply send online invitations using services like evite, or create an event and invite people on Facebook.
Plan the Menu
Once the invitations are all sent out, it's time to think about what you and your guests will be eating and drinking. You may choose a more traditional menu, such as hamburgers and hot dogs. Not only is that a typical menu for Memorial Day, it's also pretty easy on the pockets. If you want to get a little bit more involved, you can up the ante by grilling or smoking chicken, ribs, bratwurst, and other barbecue items.
When it comes to the side dishes and the desserts for your party, don't be afraid to get your guests involved! Most guests enjoy the opportunity to contribute. Since you're hosting the event most of the responsibility is obviously on you, but your guests can help out with the smaller items like side dishes and desserts. This not only takes some of the stress off of your wallet, but it also ensures that the guests will have something they enjoy.
Drinks are pretty simple. For a Memorial Day party you only need a few things like soft drinks, iced tea, and lemonade. For the adults that will attend you can either stock a combination of beer and wine, or save a little bit on money by making a refreshing summer cocktail punch, like sangria.
Decide On Your Layout
Now that you have your menu planned and everyone has responded to your invitations, you can begin planning how to set up your space. The amount of people you will have and the size of the space will determine how you arrange seating, but as far as food goes, a buffet arrangement is always best. If you have decorations make sure they are fun and festive, but if you are mostly outside you really won't need much. Consider umbrellas for the tables if there isn't much shade available. A canopy can also add shade and a touch of elegance as well.
Make your home and outdoor living spaces party ready with a custom remodel. Click here to request an estimate, or give us a call at 972-377-7600.