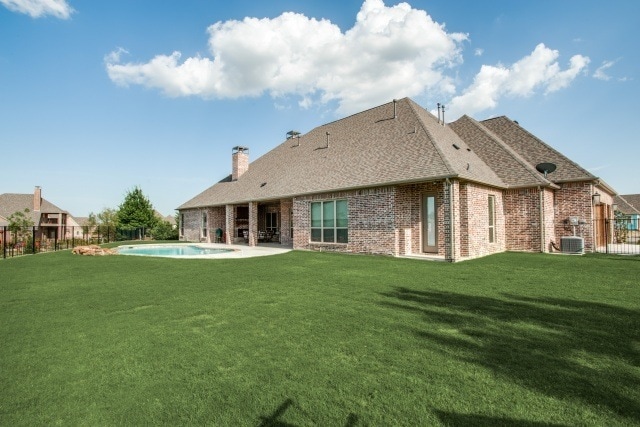 Rain showers, high winds and other harsh weather conditions can wreak havoc on your roof. Left unchecked and without proper maintenance, minor damage quickly becomes a serious problem with long-term consequences. Whether you're upgrading your roof to prevent potential future damage or considering a roof replacement to repair an already damaged roof, there are several factors to consider.
How Much Can You Spend?
For most homeowners, the most critical factor in a roof replacement or upgrade is whether they can afford it. You don't want to spend hours or days looking for the perfect roofing material only to discover that it's out of your price range. Trying to save money by using the cheapest materials possible isn't the best way to go either. A quality roof is an investment that protects your home from extreme weather conditions. If you skimp on roofing materials, you're likely to pay the price for water damage and another roof replacement.
Asphalt shingles last up to 25 years and typically cost about $100 to cover 100 square feet. Clay tiles are more expensive at around $400 for every 100 square feet but they have a lifespan of up to 50 years. A complete roof replacement upgrading to a metal or slate roof is another option. Both of these types are designed to last up to 100 years but require significantly higher upfront costs.
Does The Roof Need Framing?
Newer homes are built to support the weight of asphalt or wooden shingles. A clay roof replacement shouldn't cause a problem in most situations but heavier materials may require structural framing to support the roof.
If you plan to replace your roof with different material than your existing roof, you'll want to consult with a professional builder or contractor to make sure your roof can support the weight. The cost of framing may add thousands of dollars to your total cost and should be calculated in your roofing estimates.
Which Materials Hold Up Best To Extreme Weather Conditions?
North Texas rests in the heart of Tornado Alley and high winds are a problem for homeowners even when a twister doesn't actually touch down. Not all roofing materials are well suited for Texas weather and using the wrong materials can cause severe issues after a storm.
Asphalt and wooden shingles are ideal for most homes. They stand up well to wind and are inexpensive to replace if a couple break off during a storm. Clay tiles might be a good fit for your home but require an experienced installer to complete a safe roof replacement. The main issue with clay tiles is the amount of damage they can cause to neighboring homes if they come loose.
A metal roof is the safest choice for withstanding high winds. In most cases, once the roof is bolted to the structure, it can withstand all but a direct hit from a tornado.
Does your roof need help after the recent storms? We'll give you a free estimate on the repairs.
Fix My Roof