It's high time to get your home fixed! Americans spent more than $430 billion on home remodeling projects in 2021.
Yet many people hesitate to get their homes remodeled. They ask questions like, "What are typical steps for a home remodeling project?" To answer that question, you have to answer a few others.
What home remodeling projects should you do? What project plan should you develop? How can you prepare for your home remodeling?
Answer these questions and you can have the home you want without breaking a sweat. Here is your quick guide.
Table of Contents
Pick Your Home Remodeling Projects
Every home remodeling project should have a point to it. You may want to raise the resale value of your house, or you may need to expand your house to accommodate a child or an aging family member.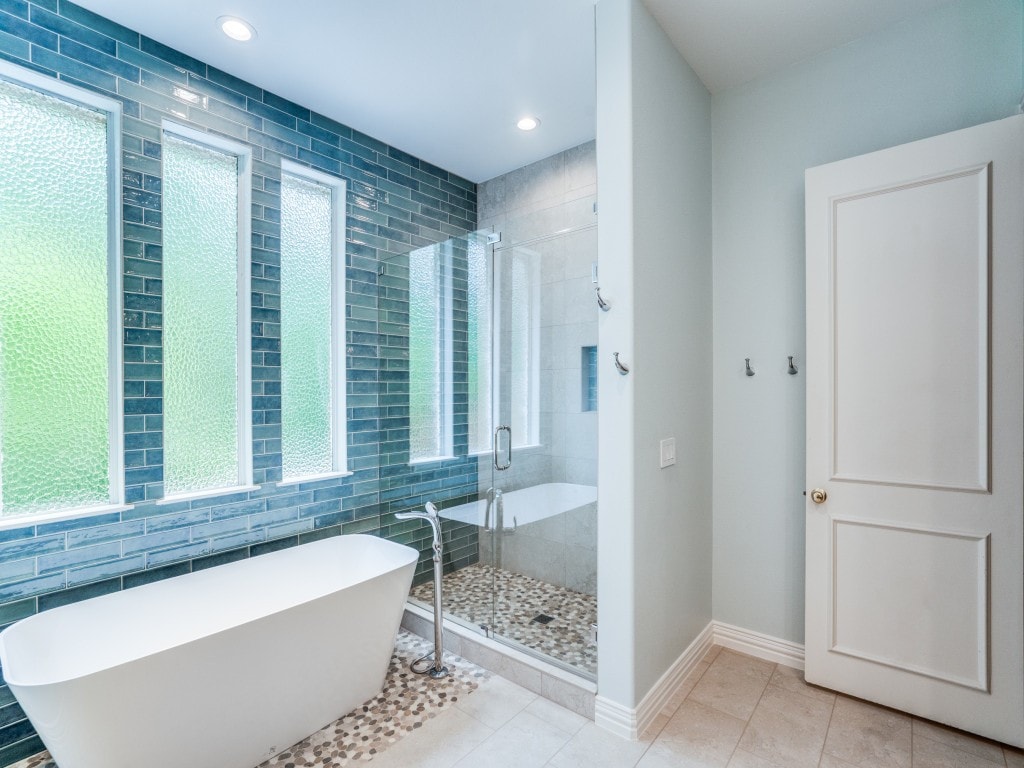 Pick a goal that you want to achieve with your home. Then think about a few projects that will let you achieve that goal.
Try to see if there are any projects you can do yourself. Increasing your curb appeal is one that most homeowners can do. You can put a new coat of paint on your house and plant some flowers around your front patio.
Home remodeling does not mean tearing your entire home down and rebuilding it. If there are features you like, you can keep or update them.
Develop a Budget
Take a look at your savings and see how much you can invest in home repairs. Estimates for costs vary, so talk to a home remodeling specialist and get a few quotes on different projects.
Pick a number for how much you can afford to spend. Finalize that number and do not raise it unless you receive more money before your remodeling projects are over.
Try to find ways you can trim the costs of your remodeling. If you are installing new windows, you should look at ones that are less expensive than their competitors.
You should have at least 10% of your money saved for project overruns and unexpected repairs. The more money you leave for this, the better.
You also want some money so you can cover the cost of decorations and cosmetic touches. If you are remodeling your kitchen, you need to cover the expenses of eating out.
Figure out a few ways you can keep track of expenses during your renovation. You should talk to your renovation supervisor at least once a day about how things are going. You may want to open a separate bank account for your renovation so you can keep track of the spending.
Hire Contractors
You should start looking for home remodeling contractors two to three months before you start your renovations. Take a look at a few contractors in your area.
You should visit their pages on Yelp and other review websites. Do not just look at the average star rating and the number of reviews. Read the most helpful reviews and look at five-star and one-star reviews to fully assess the company's strengths and weaknesses.
Once you've found a few appealing companies, give each of them a call. Ask the person who answers about the experience of the company's employees and examples of their work. Get a list of references so you can talk to actual customers about the work the company has performed.
Set a Remodeling Project Timeline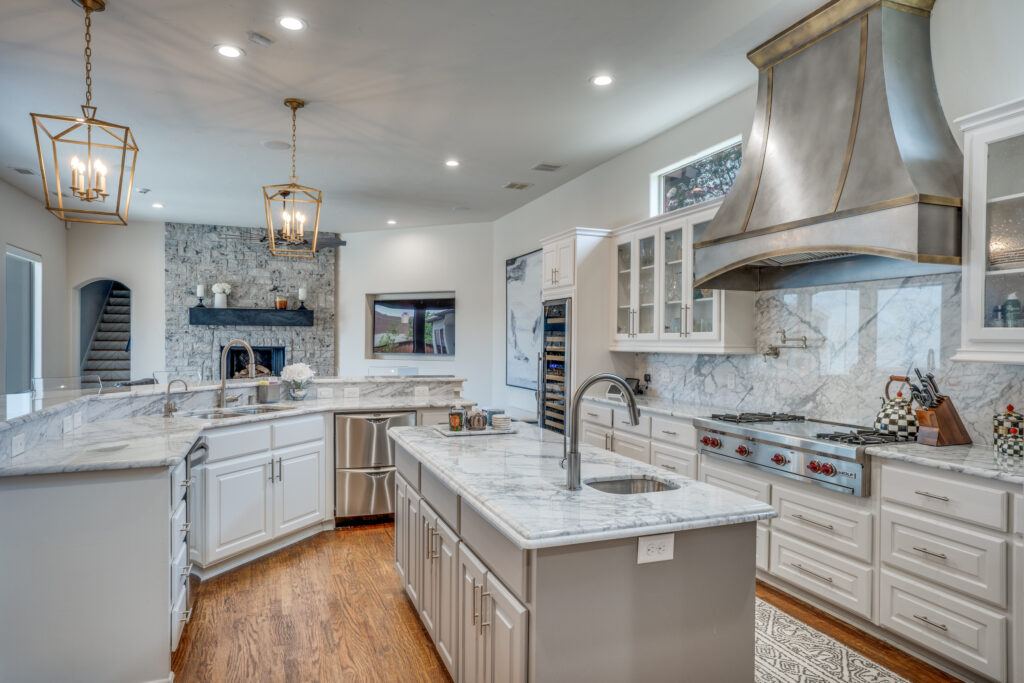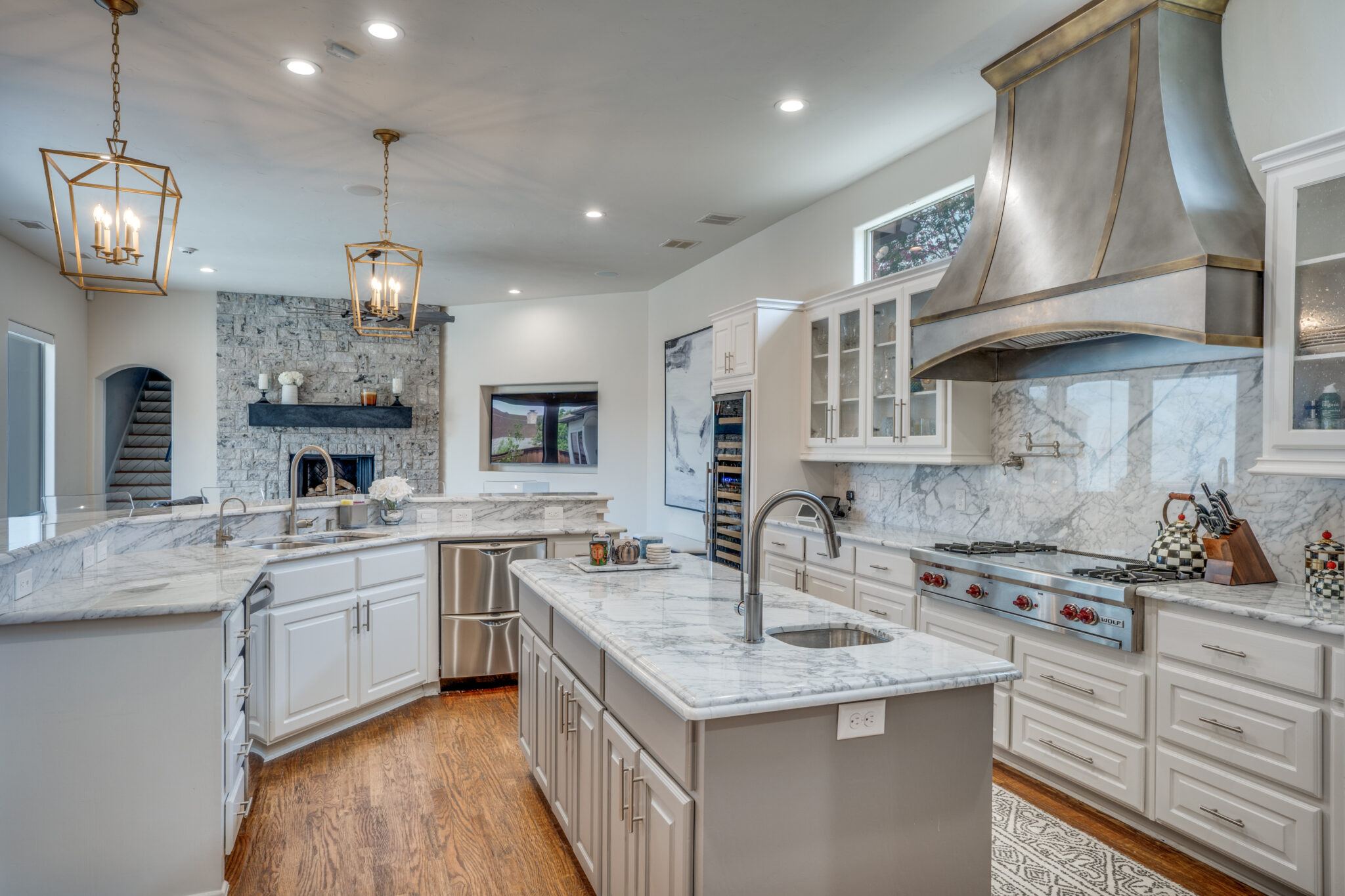 After you find a company you like, ask an employee to come over and inspect your house. You can then sit down with them and ask how long it will take for them to complete each project.
Structural projects like improving your roof or foundation will come first. They can then add new flooring and cabinets.
You must take the weather into consideration before you schedule projects. Your renovation crew can work on the roof when it is sunny and then go inside to work on the foundation during rainy days.
As soon as you finalize your timeline, you should get permits for your renovation projects. Permits are essential if you are making significant changes to your house's structure or wiring. You should also prepare to have a code inspector stop by after your renovations are done.
Step Out of the House
Your contractor will plan and design the project for you. In the meantime, you should make preparations to move out of the way before the renovation.
If they are redesigning a particular room, you need to move furniture out and clear up space on the floor. Free up space around your electric outlets so the employees can plug their appliances in.
If your crew is remodeling the bathroom or kitchen, you can stay in your home. It would be best to create temporary spaces for yourself to wash, bathe, and prepare meals.
If you are about to undergo a whole home renovation, you should move out of your house. Pack a go bag and put your excess items in storage.
So What Are Typical Steps for a Home Remodeling Project?
Many people ask, "What are typical steps for a home remodeling project?" Most homeowners start by thinking about what they want out of a home remodel. They then develop a budget by getting a few quotes for projects.
You can hire contractors and start to develop a timeline for your projects. Your project plan should be flexible, as weather conditions and mishaps can happen. Clear space for your team and be ready to move out for a few days.
Get started on your home remodeling right now. DFW Improved serves the North Dallas area. Request an estimate today.