Did you know that home remodeling is booming? There has been a 58% annual increase in project leads for home professionals.
Upgrading your home improves property value, and it's a great way to create the home of your dreams without having to move. If you're ready to have an extra room but don't know where to start, this guide is for you. We'll explore everything you need to know about how to build an additional room to your home.
Ready to learn more? Let's get started.
Table of Contents
Before Getting Started
Building a full room addition changes the floor plan of your home by digging and installing foundations, then framing and finishing a new living area. It's complicated and pricey, but no other project has the potential to improve the livability and value of your home.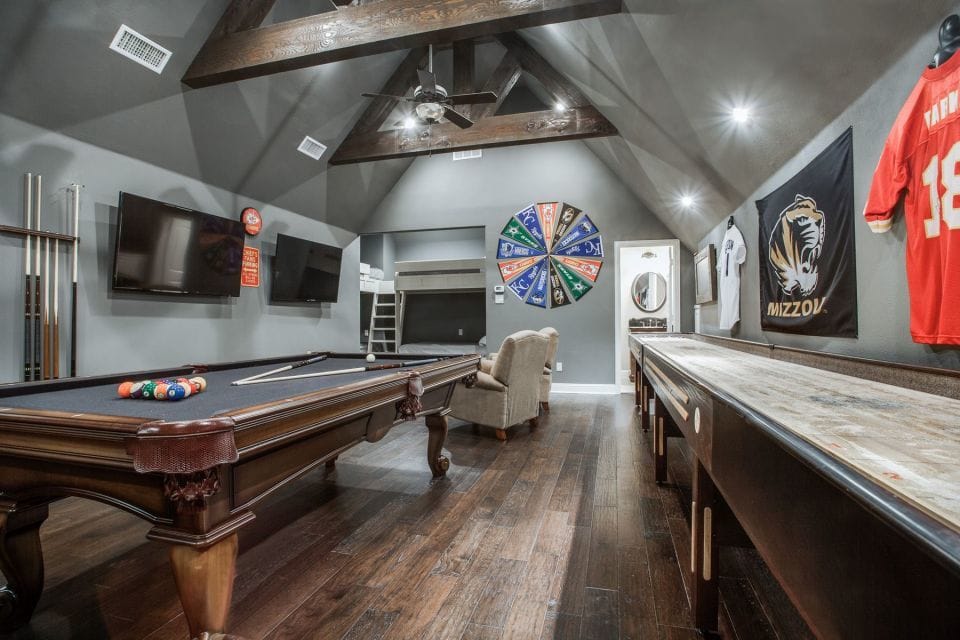 There's a variety of different skills needed to complete a room addition which makes it a job for a general contractor. Even a skilled tradesperson will have a hard time tackling a project of this scale. Certain homeowners try to tackle the work on their own, but it's very rare and not recommended.
Expect this upgrade to take a lot of time. The actual labor time may be minimum, but consider all of the planning and downtime. The general rule is that home additions include most, if not all, the same elements that building a new house requires.
Figure Out Scope and Budget
The first thing you need to do is figure out the scope of your project and create a home addition budget. The most successful projects begin with a significant amount of planning and research. You'll want to know the size and scale of the work.
Home additions are similar to building a house, and it requires designing, budgeting, applying for permits, hiring contractors and subcontractors, and building the additional space from scratch. If you're realistic about your budget and the work involved, you'll avoid any unnecessary headaches.
Secure Funding
If you're like the majority of homeowners, you can't afford your new renovations in cash. You'll need to secure funding from a loan or a line of credit. You can take out a second mortgage, get a home equity loan, or apply for a new line of credit based on the amount of equity in the home.
Be prepared for some hesitancy from lenders if you still owe 80-85 percent or more of your home's assessed value.
Don't qualify for a bank loan? You can borrow against the value of a life insurance policy or retirement fund. Before making any large decisions, speak to a financial advisor.
Choose a General Contractor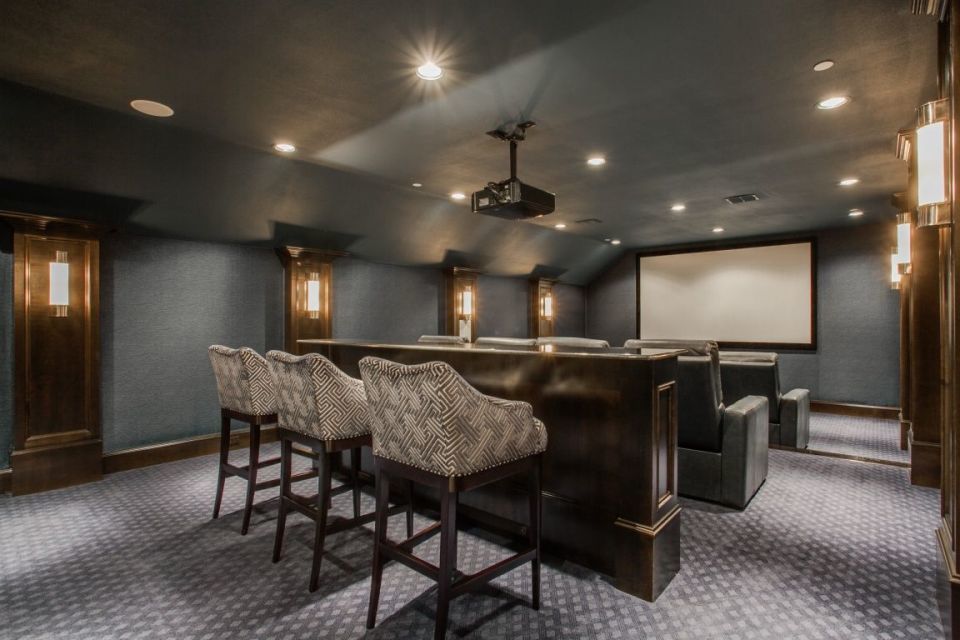 Hiring a home addition contractor will make your life significantly easier. They'll have a salaried staff that can perform most of the work, but they'll have the resources to hire specialty subcontractors. These specialty subcontractors are hired for specific duties, such as wiring, HVAC work, and plumbing.
Don't rush to find the first available contractor. If you're investing a significant amount of money, you need to find a good contractor that you can work with.
Start by getting recommendations from relatives or friends. When that doesn't work, see if there have been any recent renovations in your neighborhood and chat with them.
The importance of the right contractor can't be emphasized enough. As you meet with prospective contractors, discuss the timeframe, the scale of the project, how to save money, and general design concerns. Don't be afraid to ask questions and ensure that you feel informed before making a decision.
If you're concerned about the price, talk to your contractor about options for controlling costs. It's common for payment to be made in two or three equal installments, tied to important completion milestones.
Do You Need to Work With an Architect?
Certain contractors can design your room addition or work from stock building plans. With that said, it will only benefit you to hire an architect.
General contractors will recommend an architect; this ensures both parties are familiar. With that said, you want to make sure to do your research on the potential option. They need to be qualified, not only a friend of the contractor.
Types of Home Additions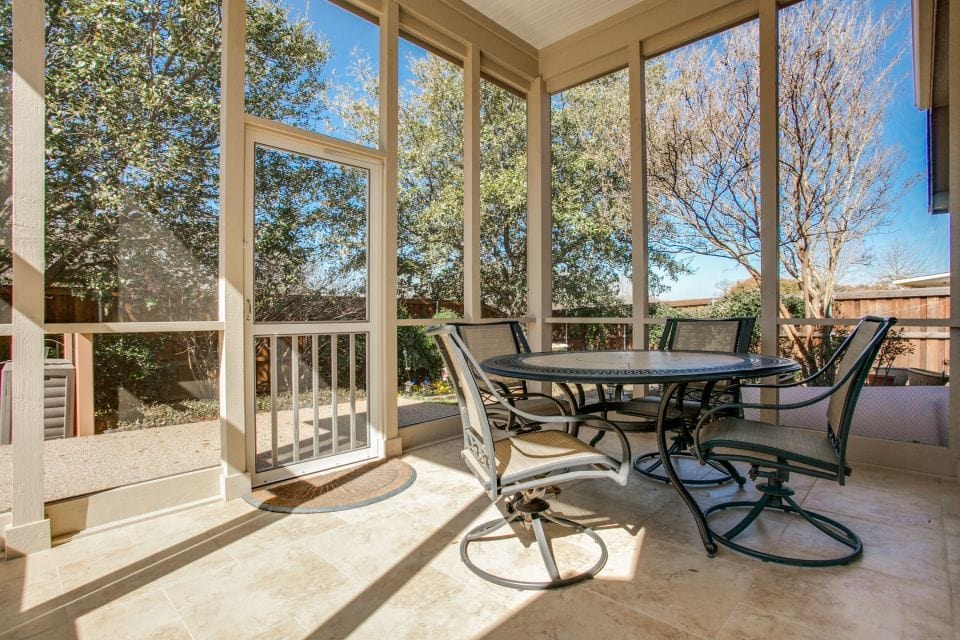 Now that you have the basis for getting started let's explore some of the most popular additional room design options.
It makes sense that one of the most popular types of home additions is the kitchen. This area can make a significant difference to your home. Poorly designed or tiny kitchens make it difficult to cook and entertain.
Another popular type of home addition is a sunroom. These are rooms that let in a significant amount of natural light. You can either enclose an existing porch or build off your front entryway.
Building a home office can be a game-changer as people continue to work from home in record numbers. This is the perfect option for anyone looking for limited distractions when they work.
Smaller home addition projects include dormer or bump-out additions. These are more affordable options that still make a big difference.
How to Build an Additional Room to Your Home?
Yes, a home addition project is expensive. You can expect to pay between $8,000 to $200,000 depending on the style, size, labor, and quality of materials.
Don't let the cost intimidate you. Despite the investment, you'll be significantly increasing your home's real estate value. More importantly, you and your family can enjoy more space, and that type of happiness is priceless.
Ready for a remodeling that will take your breath away? Look no further than DFW Improved. Be sure to take a look at our services and request an estimate today!