The Joint Housing Standards Center at Harvard University estimates that US home remodeling spending could reach over $400 billion before the end of 2022.
Analysts believe stable household incomes and increased home sales activity are supporting this rise in the home renovations industry for the rest of the year.
Are you on the verge of remodeling a house soon? If you are, then here are some helpful house remodeling tips for you to consider. Follow these steps to ensure that your home renovation project is successful.
Table of Contents
Tips to Consider When Remodeling a House
Reasons for remodeling a house can vary. Maybe you have a growing family. Maybe you want home improvements that will bring you a higher price when it's time to sell.
Whatever your reasons are, it's best to have a plan in place before you swing a single hammer. Follow these tips for home renovations and your project will go smoothly.
Identify Your Goals
Your first step in renovating your home is to zero in on some options and concentrate on what you truly need. Do you need a room addition? Is it time to replace your kitchen appliances?
Narrowing down your options can help keep you from surpassing your budget. For example, if your main priority is to replace your roof, why would you want to change the carpeting?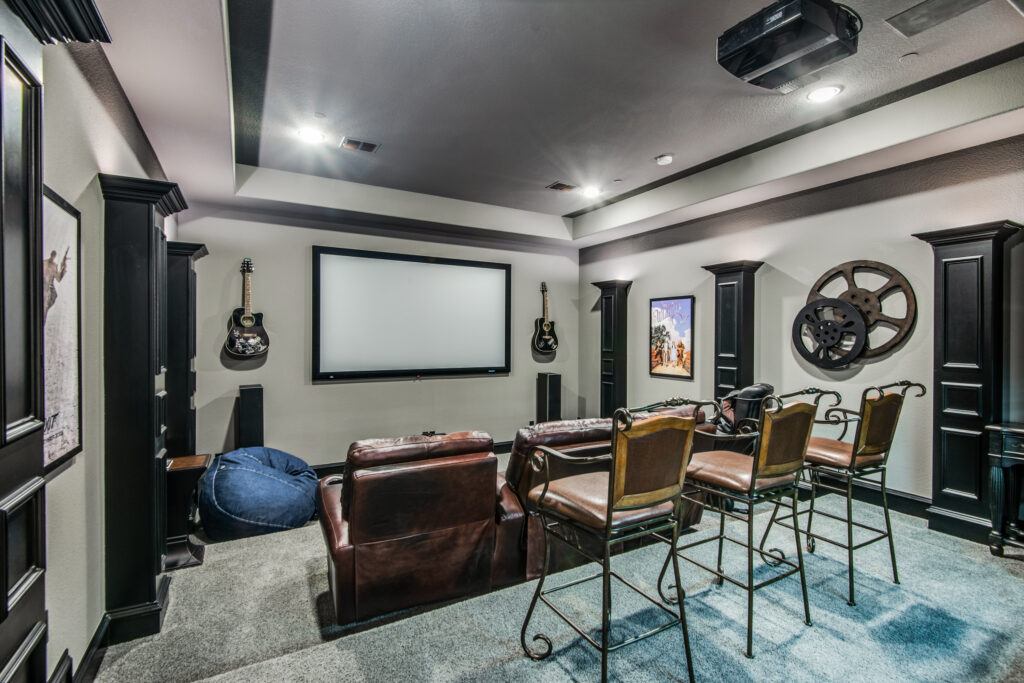 Ask yourself questions like this and then you'll be able to keep your sights on your true needs for your home remodeling project:
What do you want to be added?
What needs to be removed?
Are you selling your house soon? If so, what kind of renovations will increase the value of your home?
What kinds of updates do you need?
Create a Project Budget
Once you've determined the goals for your home remodel project, it's time to write down your project's budget.
Homeowners, on average, spend between 5 and fifteen percent of the home's overall value on remodeling a house. If your house is valued at $400,000, you can expect your renovation budget will be around 10% or $40,000.
You can also estimate what your costs are for each individual expense. For example, kitchen renovation expenses usually represent a specific percentage of the total kitchen remodel budget.
The National Kitchen and Bath Association suggests individual expenses might look like the following: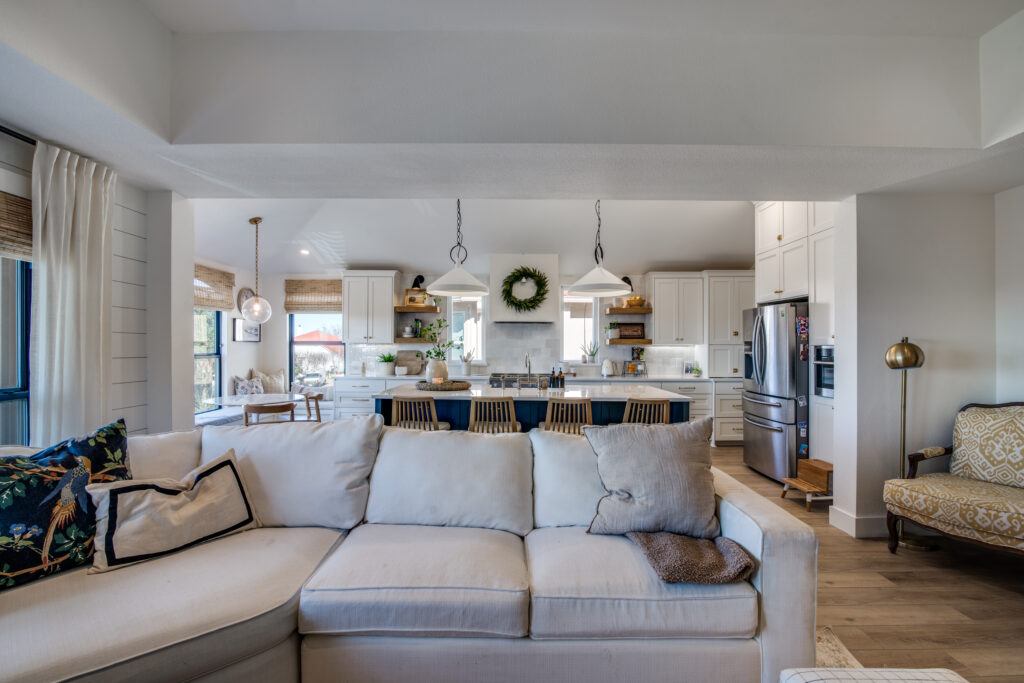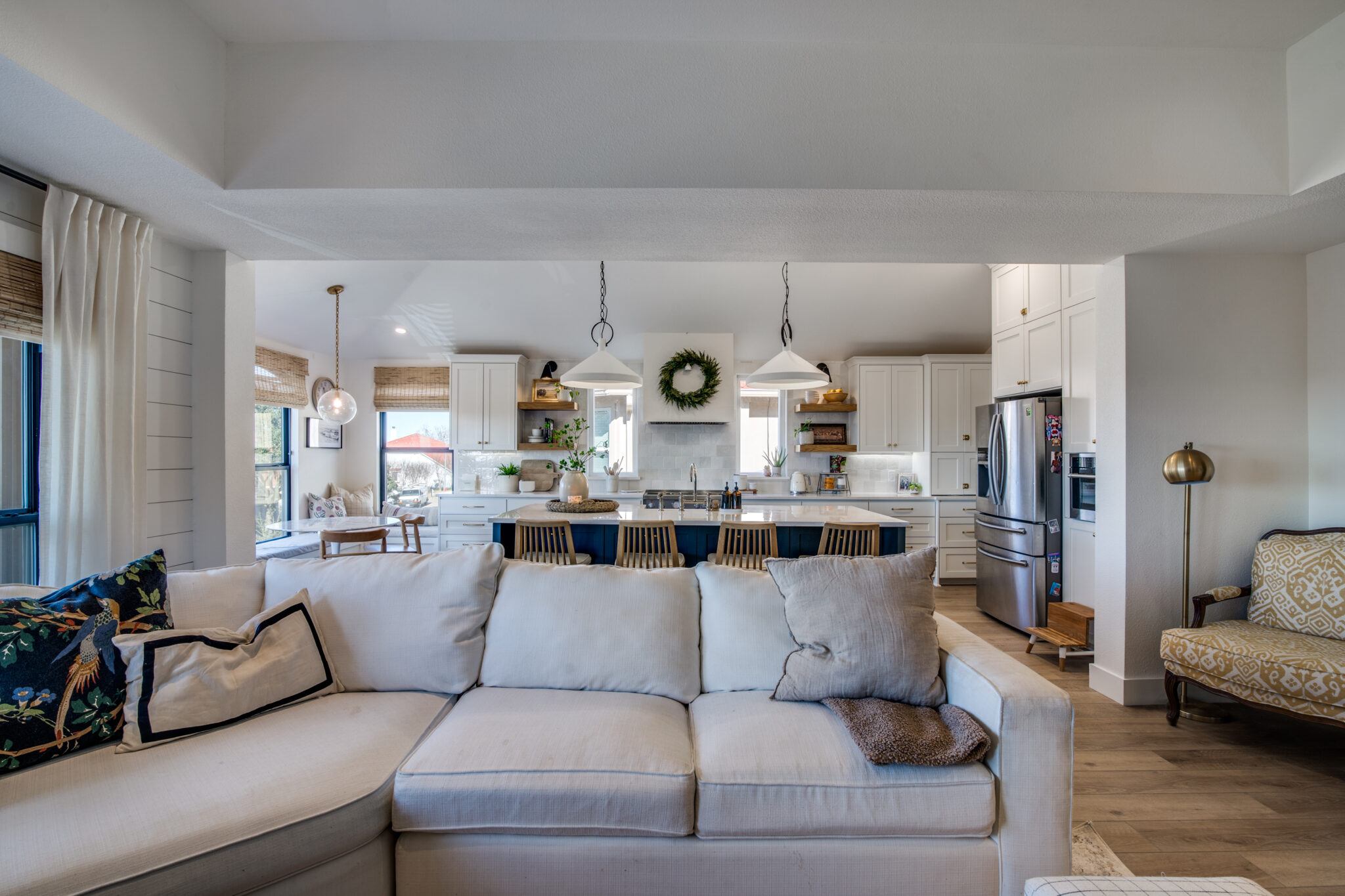 Appliances and ventilation: 14%
Cabinetry and hardware: 29%
Countertops: 10%
Design fees: 4%
Doors and windows: 4%
Faucets and plumbing: 4%
Flooring: 7%
Installation: 17%
Lighting: 5%
Miscellaneous: 1%
Walls and ceilings: 5%
Tour Showrooms and Home Stores
Visit showrooms and home stores to get creative ideas for your home remodeling project. You'll also discover how much materials might cost you. Visiting these displays will show you what options are available to you for your remodel.
Don't Skimp on Quality
It may be tempting to choose the cheaper-priced items when remodeling your home. Sometimes these less expensive items, however, lead to replacements and repairs just a few months after your project is done.
Choose those products that offer better warranties or guarantees. Then you'll avoid these headaches further down the road.
Hire Home Remodeling Design Services
Set funds aside in your budget to hire a home remodeling design company. These professionals usually charge between 8 and 10 percent of your total remodeling budget.
Home remodeling designers are familiar with specific design concepts for each area of your home. For example, kitchen designers use a concept called "the golden triangle."
The "golden triangle" covers the 3 main components of a kitchen. These components include the refrigerator, sink, and stove.
Designers design kitchens with this "triangle" in mind to organize elements that create the most efficient kitchen design possible.
Decide If/When to Hire a Professional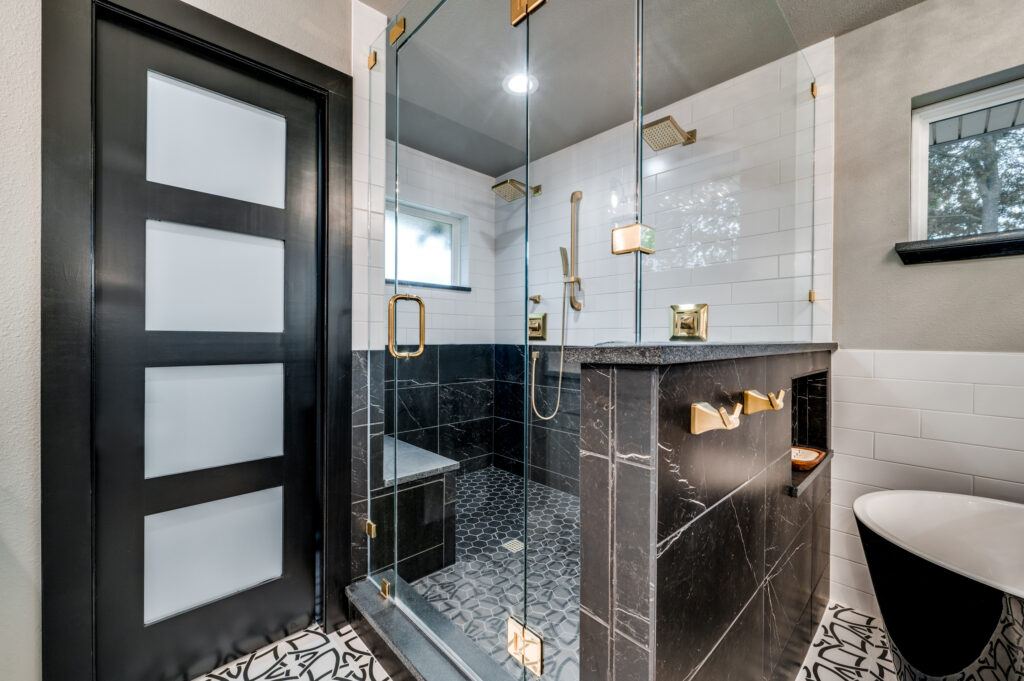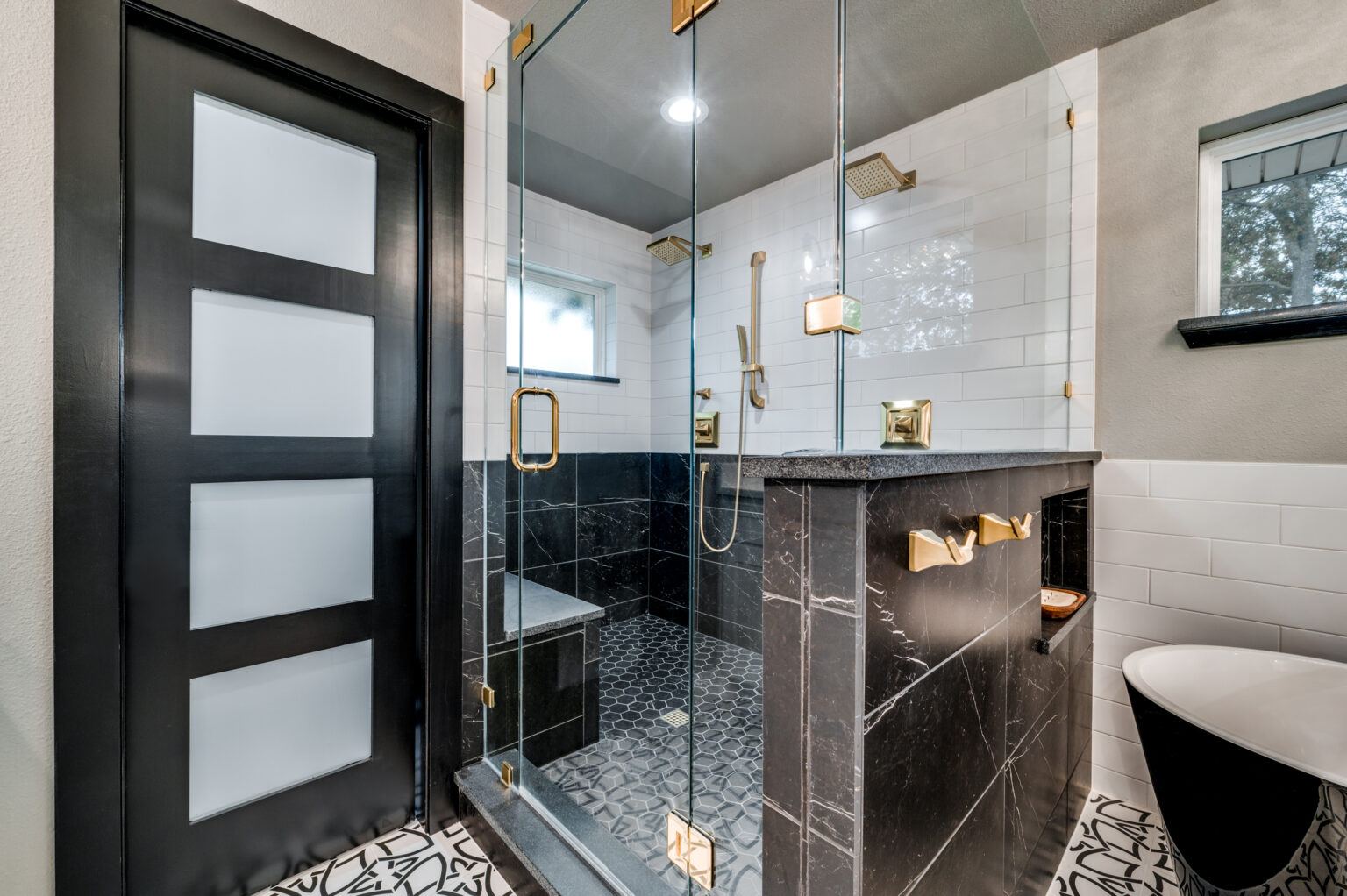 Remodeling a house might sound like a fun project to do by yourself. There are, however, tasks you won't be qualified to do by yourself.
Installing new plumbing or an electrical service belongs to the licensed professionals who have the technical experience to do this level of work.
You also risk creating expensive mistakes for yourself as well. Reserve funds in your remodel budget to hire contractors who can do the job safely and correctly. Contractor fees will run somewhere between 10 and 20% of your project's total cost.
Hire Professional Contractors
A contractor can also serve as the project manager for your remodel project. They'll develop a project timeline, gather building materials, and hire subcontractors who will also work on your renovation project.
When you hire a contractor, their fee is an additional line item in your project's budget. When it's time to interview a potential contractor, have this list of important questions you'll need them to answer or provide. Some of these questions include:
Can I see your current contractor's license?
Do you and any subcontractors you plan to hire have worker's compensation insurance? (Request copies of each.)
What payment method do you use? (i.e., paid per deliverable vs. paid when the project is complete vs. paid weekly.)
Can you take care of cleaning up the site when the project is done?
Identify What's a DIY Task
As stated above, your best course of action is to hire professional home remodeling services where technical skills are necessary.
These skills will come in handy if you need to install cabinets or new water lines. However, there are times when you will have a DIY remodel project where you can do the work yourself.
Ask your contractor if they accept what's called a 50/50 job. These projects call for the contractor to perform the technical tasks. You can do the less complicated tasks like demolition or painting.
What Are Some Good Tips to Consider When Remodeling a House?
Feel like you're ready to launch your home renovation project? Your first steps should be to identify your project budget and narrow it in on the updates you truly need vs the updates you truly want.
If you hire a contractor, be sure to ask them for copies of their worker's compensation insurance certificates and professional licenses. Having this information will help you avoid any misunderstandings further along in your project.
You can also find more information on where to start remodeling a house project on our website. Do some homework today and you'll be able to preserve your "home sweet home" long into the future.