Often overlooked, your attic has the potential to be more than just a place for storing Christmas decorations. If you're not using your attic for anything other than storage, you're wasting perfectly good living space until you finish it out. Many homes have plenty of room upstairs to accommodate a family's needs with an attic renovation. What distracts people from finishing out attic space is the absence of finished walls and a solid floor. This room addition or conversion of an attic can seem daunting. After all, not every homeowner possesses the carpentry skills needed for such a conversion. But, with the right information and contractor, an attic renovation can add usable space and value to your home.
Estimated reading time: 4 minutes
Attic Renovation Ideas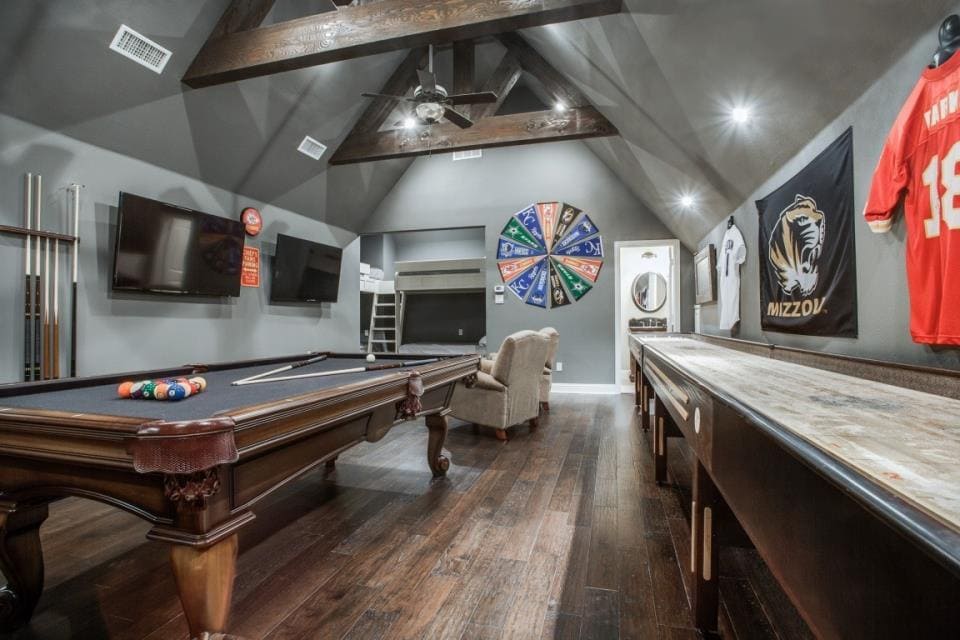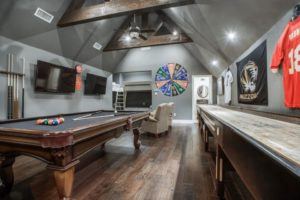 An attic renovation can give you the ability to create a variety of different spaces for your family to utilize. Consider finishing out attic space to add a:
Small Apartment
Office Space
Play Area
Safe Room
Art Studio
Home Theater
In-Law Suite or Guest Room
Renovation Considerations
For the most part, attics are simply "unfinished" rooms. The renovation possibilities are endless and only limited by your imagination. What is realistic and practical will, of course, depend on how much room you have to work with and how much you're willing to spend. Some spaces may need more work than others. Consider these factors before you start your renovation.
Learn More: Going Up? How to Plan an Attic Renovation
Make it Comfortable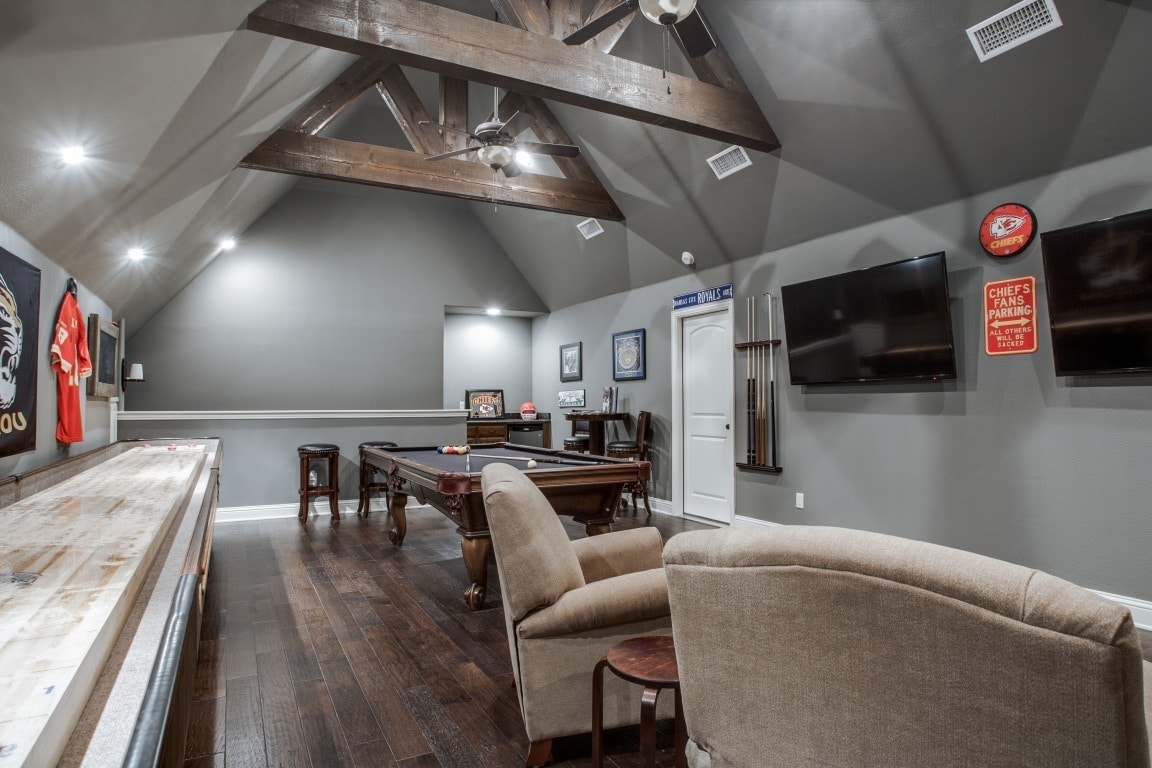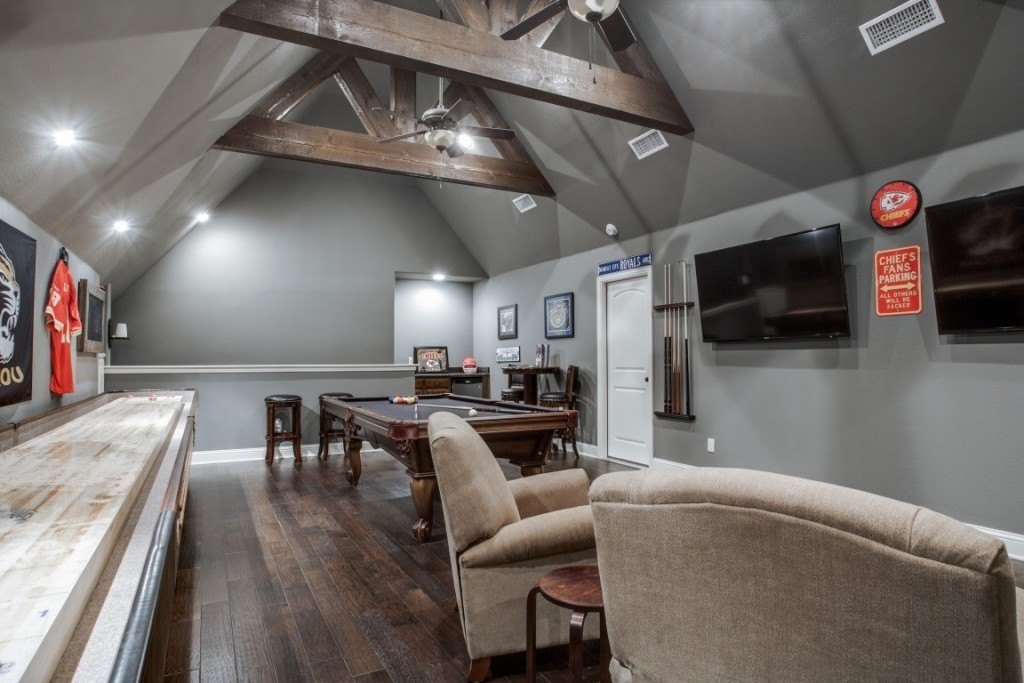 Some extra insulation and drywall could go a long way toward making your attic livable and comfortable to be in. A helpful trick is to work with the existing structure, rather than against it. Many homeowners like the look of the rafters, leaving all or part of them exposed and incorporating them into the new room's overall look. Others opt to cover everything with drywall, paneling, or beadboard. Some renovations even include new windows or added skylights.
Install Plumbing
If you decide to include a bathroom or include a wet bar with a sink, you'll need to install the proper plumbing and protective features. Be sure to include some waterproof underlayment beneath the flooring to protect your home from leaks.
Add a Staircase
Most newer homes don't actually come with a stairwell to the attic. Access is typically gained by a trap door and a step ladder. If you're lucky, your attic came equipped with a retractable folding ladder. But if you're considering an attic renovation and want a real staircase, consider a spiral staircase that only requires a small amount of space.
Light It Up
Regardless of how you plan to use your attic space, you'll want to run some extra wiring for lighting and electrical outlets. To make sure everything is safe and up to code, it's best to let a professional handle this step.
Go For It!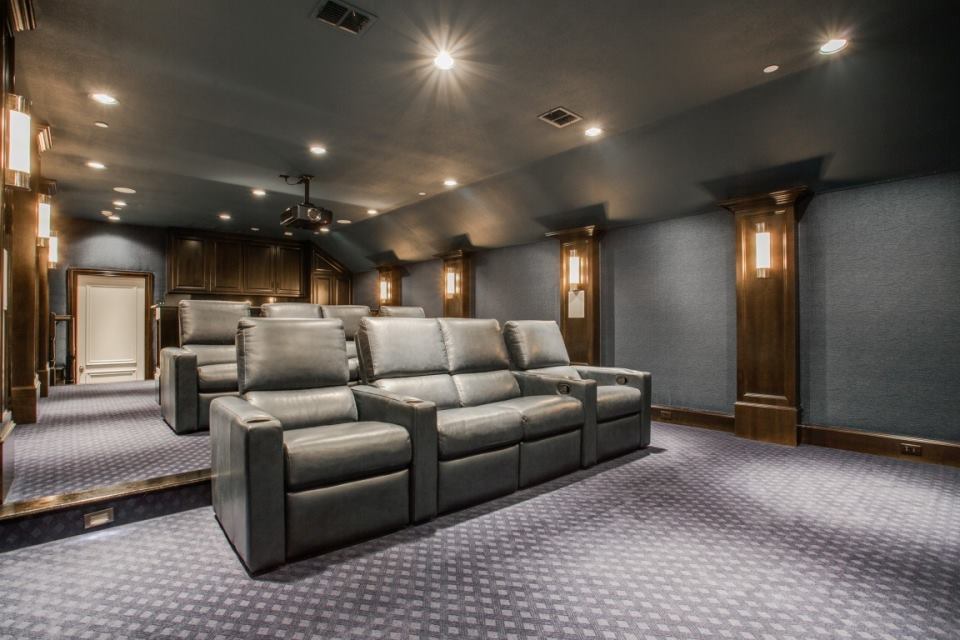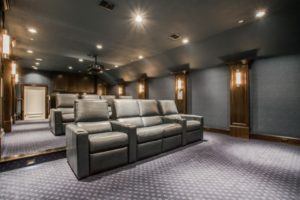 An attic renovation can be a great way to add livable space and value to your home. While it is the perfect place for storage, it can be transformed into much more. If you're looking to sell your home, an attic renovation could be a great way to increase its value. Buyers these days want the most for their money and a finished attic space is incredibly appealing. Likewise, if your family is outgrowing your home, look up! There are endless possibilities in your attic just waiting to be discovered!