Ask anyone who's lived in their home for more than a couple of years and they'll likely tell you they're running out of space. Unless they've developed a Marie Kondo mindset or adopted a minimalist lifestyle, many people feel there isn't enough room for their growing family. What they thought was a nice, spacious home when they bought it has seemed to somehow shrink over the years.

The reality, of course, isn't that the home has shrunk, but that the family has grown and their belongings have increased. Some would say that the solution to this problem is to upscale to a larger home. But not everyone wants to change homes often enough to keep up with their family's growth. Not only does moving that often means they would never build up much equity, but they also wouldn't get ahead financially.

Table of Contents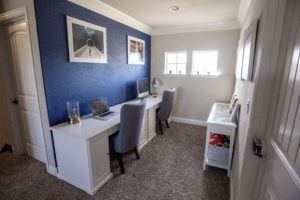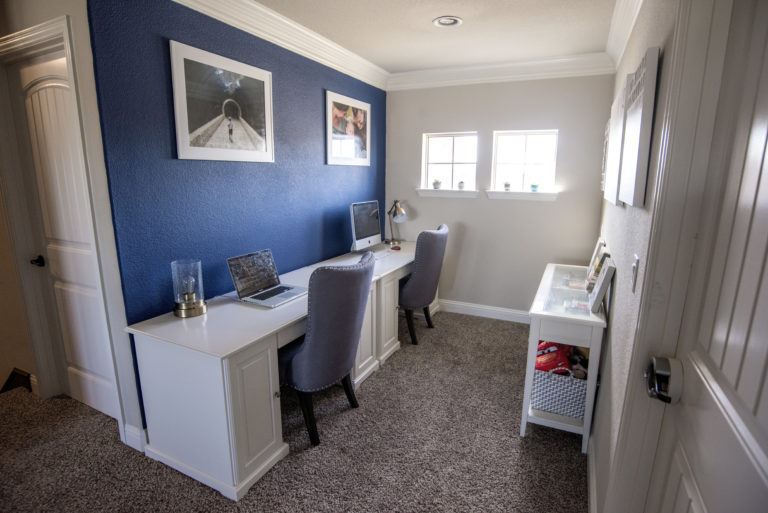 Finding Unused Space
So what's the solution? If you don't want to move every time your family grows, try identifying and utilizing unused space in your home. Very few homeowners take advantage of all the square footage available to them, whether they're aware of its existence or not. Nooks and crannies, add-ons and entirely undeveloped separate structures are common opportunities.
Attics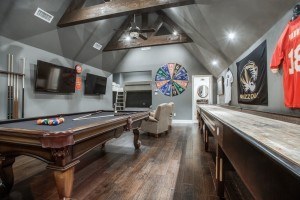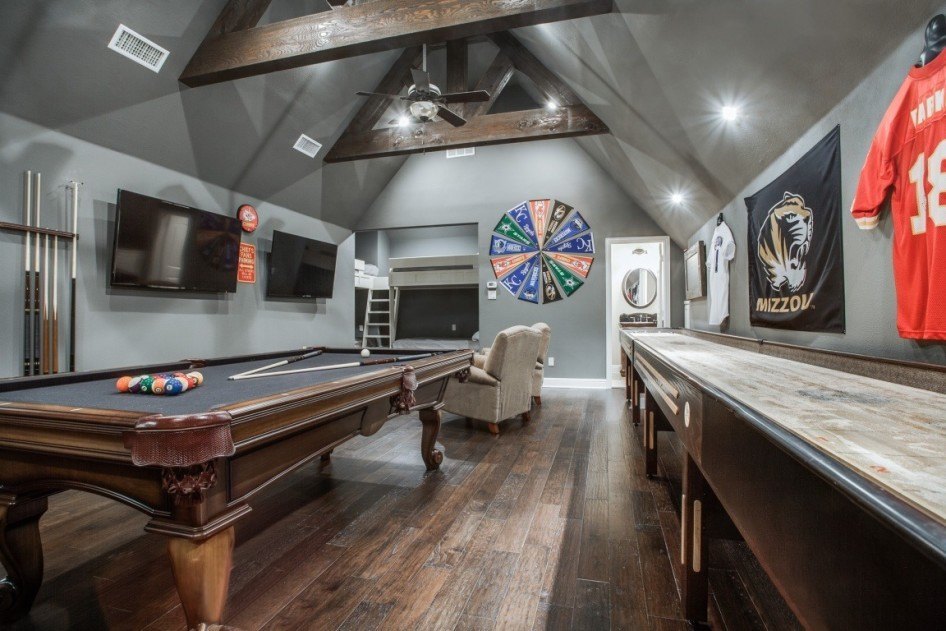 In many cases, you don't have to look any farther than above your head to find unused space that can be utilized. Most homes tend to have an unfinished attic.Finishing out that area can give your family the extra living space you need without having to move to a bigger home.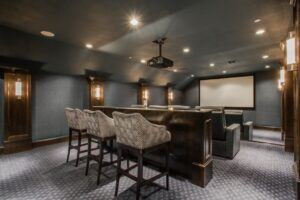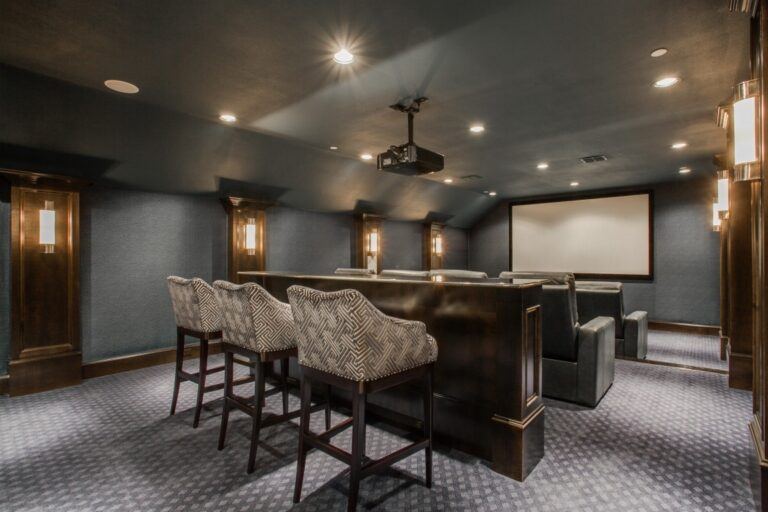 Finished-out attics can be great for game rooms, media centers and playrooms. Or, if your home is in need of another bedroom or two, there's often plenty of square footage in the attic to accommodate.
Learn More: 15 Ways to Use Your Bonus Room
Stand-Alone Buildings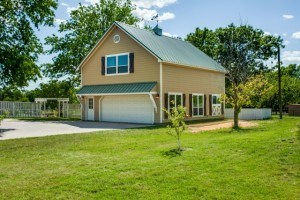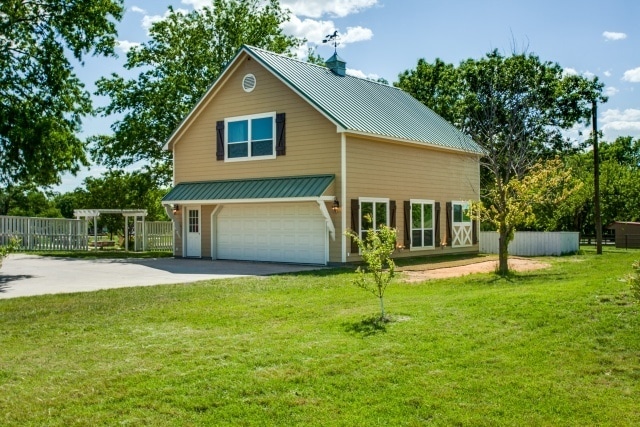 Perhaps your home has a detached garage or garden shed that's not being well-utilized. These can easily be converted into an efficient living space for everyone to enjoy. A garage can be turned from unused space into a family room, a bedroom, a workshop, or even a man cave. Detached garages make great offices, providing privacy and allowing you to keep your business and home life separate.
The same ideas can be created with a garden shed. Such a space makes a great guest cottage, providing visiting friends and family members with some privacy. A garden shed can also be transformed into a craft room, music studio, home gym or even a bar shed.
Storm Shelters and Safe Rooms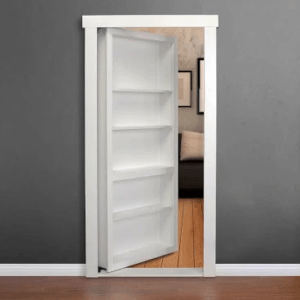 As Texans, we see our fair share of inclement weather. For that reason, many homeowners are beginning to incorporate storm shelters inside their home. Centrally located and designed with special reinforcement to withstand high winds, shelters provide a safe place for your family to go when the forecast becomes threatening. Interior closets or a small room under the stairs can also serve as a safe place during storm season.
However, a room in the heart of your home should be utilized and enjoyed year round, not just a few times during spring and summer. Turn these spaces into areas your family can use, like a small study room where kids can do their homework — complete with a desk, shelving and artwork. Or, turn the room into a mini library with cozy bean bags and soft light. You could also use the area as a craft room or a designated spot to enjoy your favorite hobbies, like sewing or scrapbooking.
When working within a small area, ensuring room for a door to swing can be tricky. Maximize your space with unique points of entry. Sliding barn doors not only make a strong design statement but also require very little real estate. Hidden bookshelves are a whimsical way to make an entrance, but also keep your location a secret in the event of an intruder.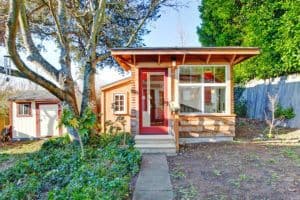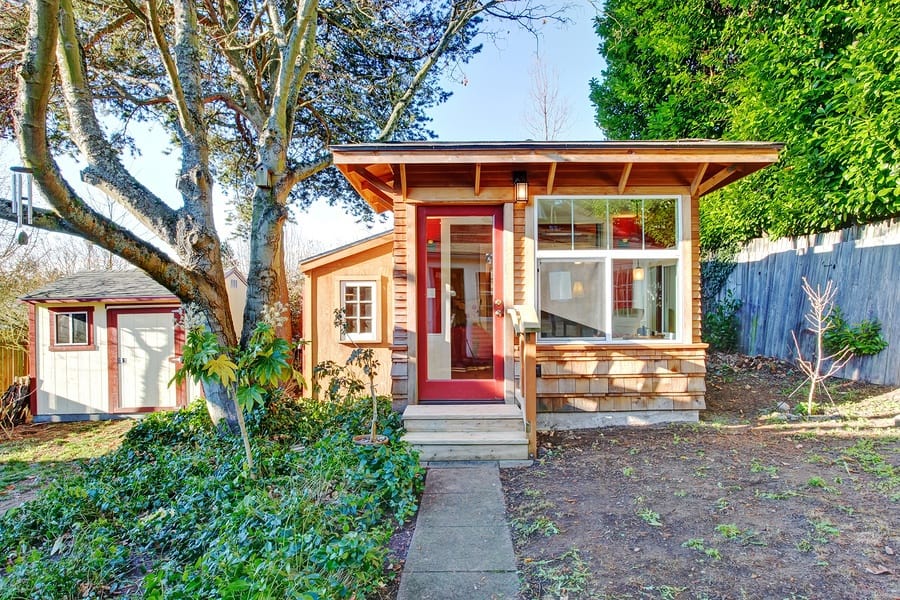 Flex Spaces
When doing a renovation project, always keep your future needs in mind. As time goes on, your family will inevitably continue to grow and mature. Building for today is great, but building for tomorrow is even better. Your family's needs will continue to change throughout the years, and you want to be ready for whatever comes your way. Children, grandchildren, pets, and hobbies are all things that could quickly alter the dynamic of your home. Thankfully, flex spaces allow you to design an area that can grow and transform along with your family.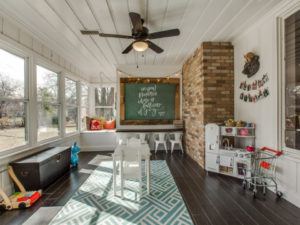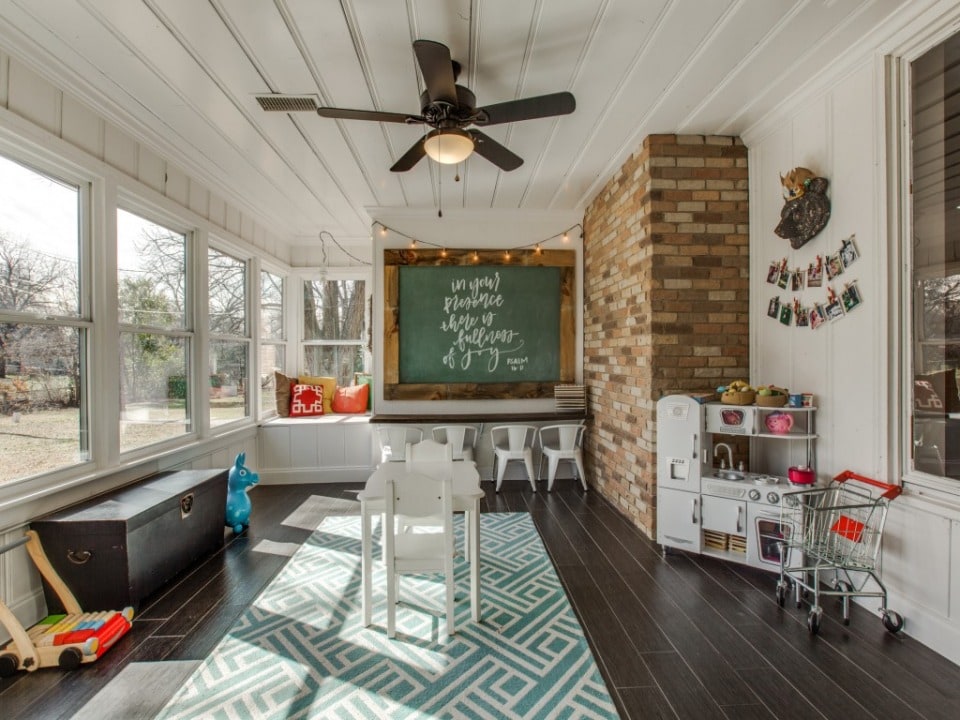 For example, finishing out a basement or garage to be a game room doesn't mean that it has to be used for that purpose forever. Once your children are grown and no longer use it, that space can easily become a home theater, an office, or even a guest room just by making some easy changes to the furnishings and decor. Patios also make great flex spaces, especially since they are often located off the kitchen. Closing your patio in can provide a living space that can be used as a study, playroom, lounge area or sunroom.
Learn More: Flex Space: What Is It and Why You Need It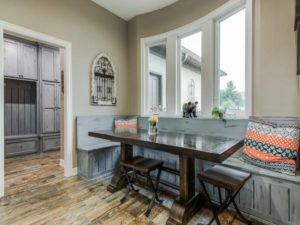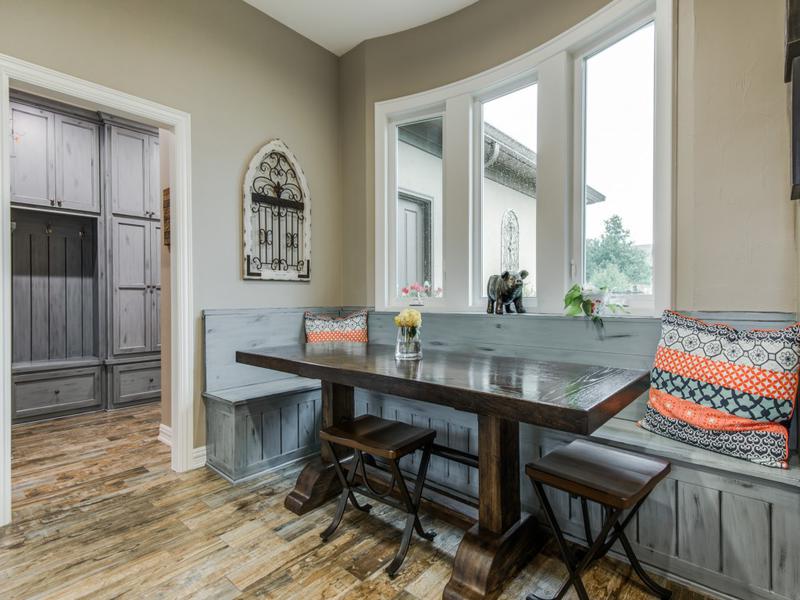 Nooks and Crannies
If you don't have larger unused space, take a look at the smaller nooks and crannies located throughout your home. An alcove in your living room can be turned into a breakfast nook or window seat. Under-the-stairs storage areas can become a homey spot for pets. And shelves can be added almost anywhere for a little extra storage.
Don't Forget Storage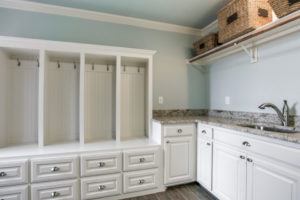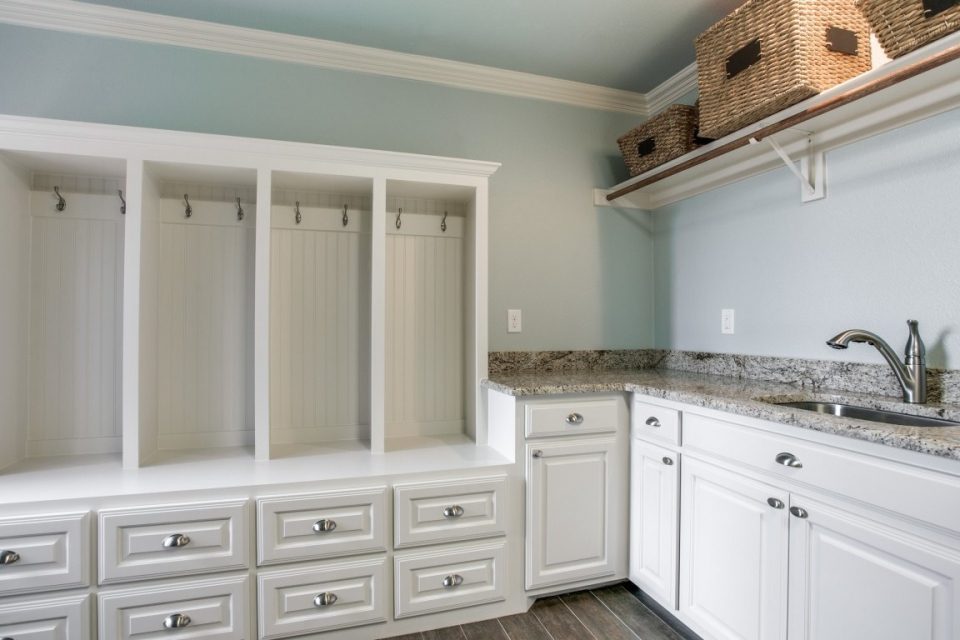 As you're looking for ways to take advantage of unused space, don't forget about your storage needs. Closet and cabinet space in today's homes just don't seem to offer enough. Thankfully, remodeling gives you an opportunity to add extra storage. Whether you're creating shelves in unused space under a staircase or installing a custom-built entertainment center in your attic media room, the possibilities are truly endless.
Finding a Contractor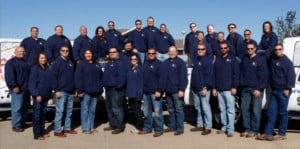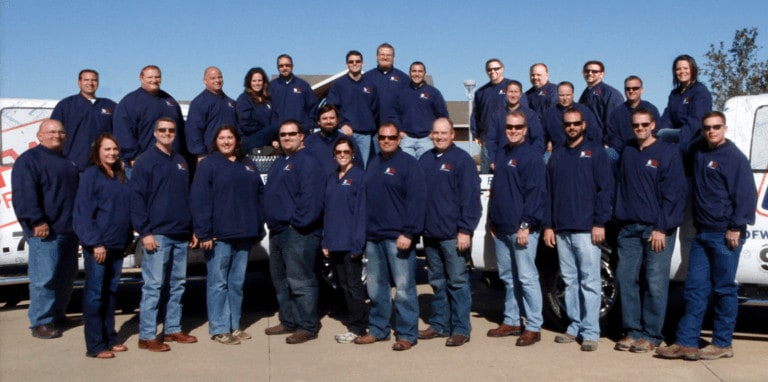 Having the right contractor is an important part of any remodeling project, especially one to turn unused areas into a new living space for your family. DFW Improved has the personnel and experience to help your project run smoothly. Our staff of experts will work to take your ideas and turn them into reality.
Learn More: Why DFW Improved?